Work at well.ca
We are looking for passionate, curious, creative, ego-less do-ers.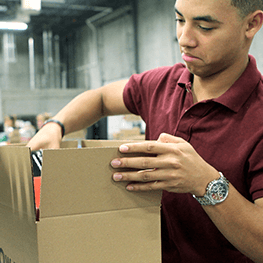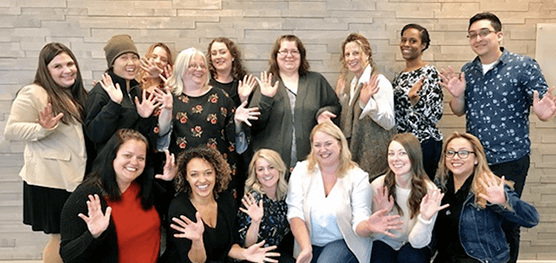 We're a fast-growing, proudly Canadian company that's passionate about our customers, our business, and the products we sell. So why join us?










Fuel Your Passion
Be inspired every day to lead a better lifestyle. You'll constantly discover health & wellness products, information and inspiration.
Get Things Done
We are agile and creative problem-solvers.
Embrace Change
Things change fast online, so we do too.
Get Your Hands Dirty
We are ego-less, and ready to own whatever job needs to be done.
Be Happy & Healthy
We're seriously ambitious when it comes to helping Canadians be happier and healthier – and we practice what we preach.
Apply Now
Please email jobs@well.ca with a cover letter and your resume.
Include the position you're applying for in the subject line.
What Our Team is Saying












"I love working here, I really do. Well.ca is an energetic little Canadian-founded company that is killing it in the Green & Natural space. We're a hard working group that understands the value of a good hustle. We're always trying and testing new initiatives so you're always learning. And people here are passionate. We love this little company, we love the products we sell, and we love our customers. We love working together to make it all happen."

Kaitlyn | Buyer (Toronto)
"The phenomenal culture at Well.ca is one of the things that makes it such a great place to work. It's a fast-paced and supportive environment where we are consistently encouraged to try out new ideas. It's a warm and friendly workplace, and we're always laughing (or at least I am always laughing...)"

Rhonda | Inventory & Promotion Manager (Guelph)
"One of the many reasons I love working here is that I enjoy not only watching but actually contributing to the growth of Well.ca. Being part of such a successful, fast growing company feels great. It motivates me to try my best and, in turn, hopefully bring out the best in those around me. Since starting here, I feel that I too have grown with the company and I continue to try to share that positive outlook each day when facing new challenges."

Chris | Senior Team Lead - Warehouse (Guelph)
"Well.ca is a fun place to work - everyone is friendly and helpful. Everything is open concept and the senior leadership is really approachable. Every day is a little different which I love!"

Nicole | Marketing Coordinator (Toronto)
"I really enjoy working for Well.ca. It's allowed me to grow personally and within the company, We work alongside one another as a team but, even better, we call ourselves a family and support each other day in and day out. I've been here for almost 4 years and have learned so much about the business and the products we sell - and now use lots of them in my home!"

Courtney | Senior Team Lead - Warehouse (Guelph)
"Well.ca is easily the best place I have ever worked! I feel constantly surrounded by support and encouragement - someone is always willing to listen and help me work though a problem. The team dynamic is so strong, and I enjoy coming to work each and every day! And of course, there are the snacks...always good snacks around here!"

Kristin | Customer Care Supervisor (Guelph)
Follow us on Instagram @welldotca
Indulge your need to read about all things wellness, beauty, and baby on our blog.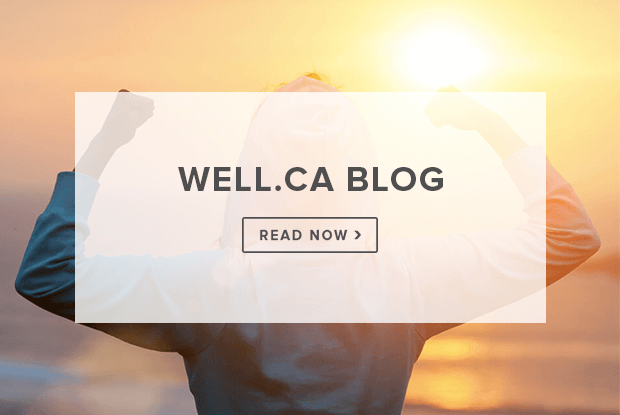 At Well.ca, we are looking to change the landscape of health and wellness in Canada and we need your help to do it.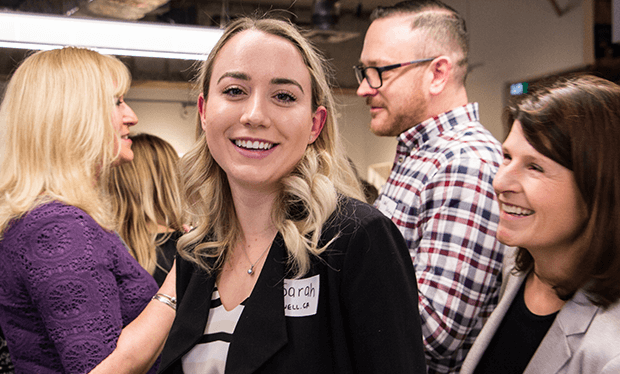 We're on a mission to help Canadians live happy and healthier lives.