Cold
& Flu
Help prevent your chance of getting sick or treat and soothe symptoms by arming yourself with these products and tips to survive the season.
Prevent
Ward off illnesses with our immune boosting picks to help you stay well.
Vitamin C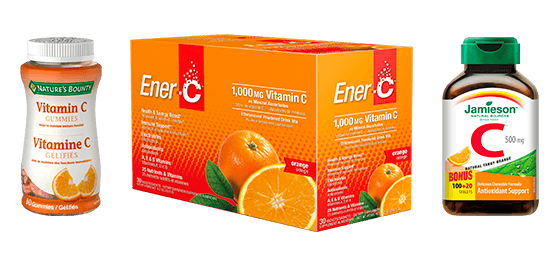 Oil of Oregano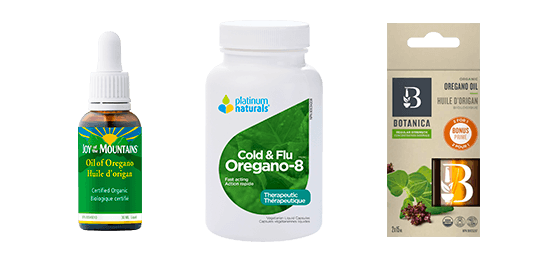 Treat
Trusted remedies to help you stop your cold or flu in its tracks.
Echinacea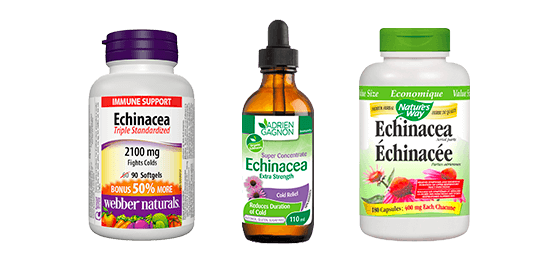 Nasal Sprays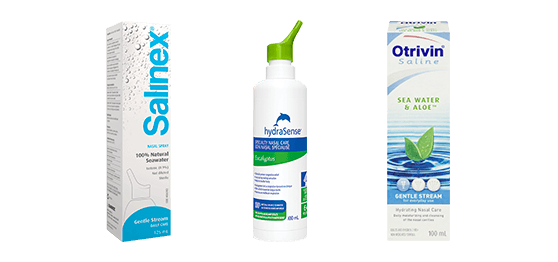 Soothe
From lozenges to comforting teas, we've got what you need to soothe your symptoms.
Lozenges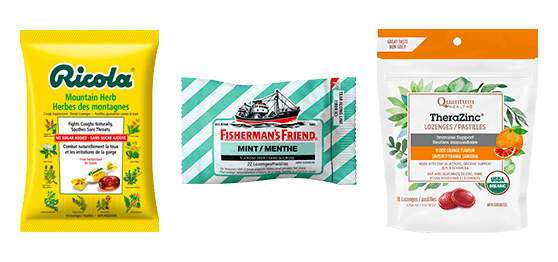 Diffusers