Cloud B Sleep Sheep On the Go
Compact Sound Machine for Life On The Go! 
A compact version of the award-winning original Sleep Sheep, this adorable travel companion brings its comforting sleep time sounds with you when you are away from home. Similar to the original Sleep Sheep, the On The Go version has four soothing sounds to help your child sleep easier; however its convenient size (8" tall) fits easily in a diaper bag or luggage. Cloud B On The Go nature sound machineis especially helpful in calming children to sleep in an unfamiliar environment.
Features:
Four Nature Sounds: Gentle Stream, Spring Showers, Ocean Waves and Whale Songs
Simple push-button sound selection with volume control
Two sleep timer options: 23 and 45 minutes
Velco strap for easy attachment to carseats and strollers
Two AA-batteries included
Dimensions - 15.2"X14"X21.6"
Ideal for Newborns and up
National Parenting Publications 2007 Nappa Gold Award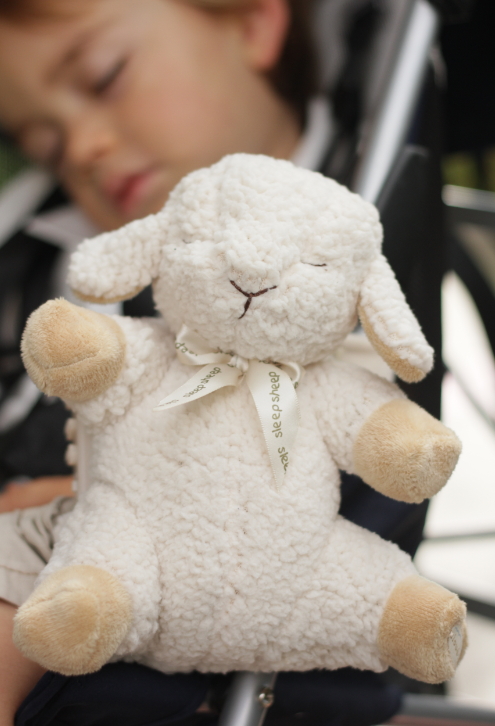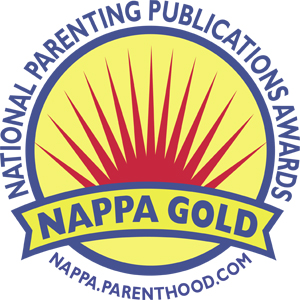 Similar Sound Therapy, Night Lights & Alarm Clocks