REBECCA & ERIN'S
Summer Ready Picks

We talk to Well.ca Baby Buyer Angela about what's new for Summer. Get your kids summer ready with these picks!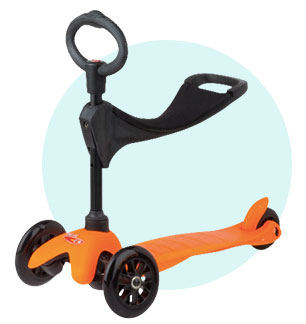 Micro of Switzerland Mini Micro Sporty 3-in-1 Kickboard

This adaptable set really grows with your child - the handles and seat can be adjusted depending on their size! We love that this scooter has two wheels in the front for extra stability.
Shop Now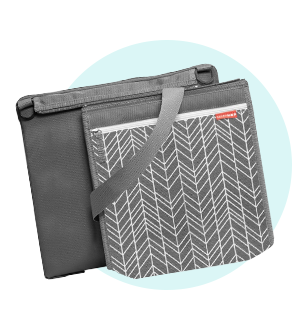 Skip Hop Central Park
Cooler Bag

A Summer time must-have! It packs up nicely and the cooler can be removed- perfect for picnics at the park or at the beach.
Shop Now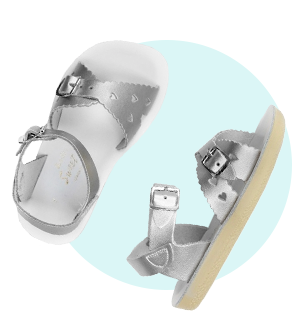 Salt Water Sandals

These adorable leather sandals can be worn in and out of the water and are machine washable! One of our favourite summertime footwear choices.
Shop Now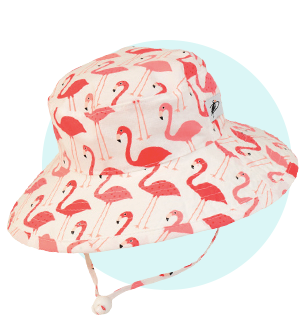 Puffin Gear Sunbaby Hats

We love that the extra-wide brim on these hats give extra sun-protection. Handmade in Canada and available in a variety of absolutely adorable prints.
Shop Now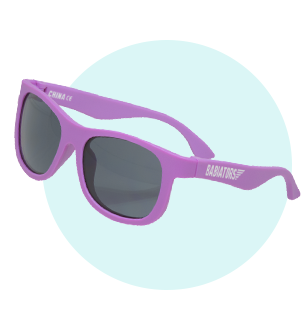 Babiators Navigator Sunglasses

Perfect for the tiny trendsetter. The best part about Babiators is their unique loss and breakage guarantee!
Shop Now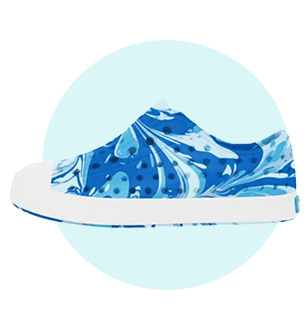 Native Shoes

These closed toed shoes are made of washable vegan rubber. Available in a dozen different colours at Well.ca!
Shop Now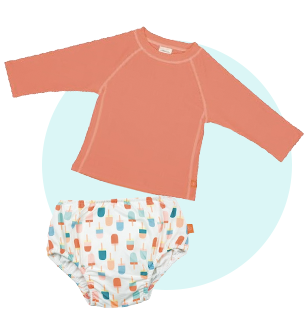 Lassig Swim & Sunwear

We are loving how functional and fun this swimwear is! There's no need to wear a diaper underneath and the rash guard has UPF 50.
Shop Now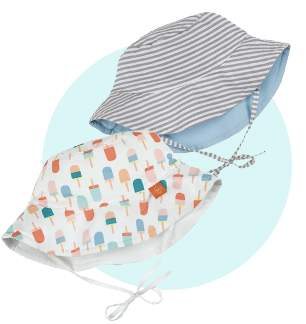 Lassig Bucket Hats

These reversible summer hats from Lassig are great! Mix and match with Lassig swimwear for maximum cuteness.
Shop Now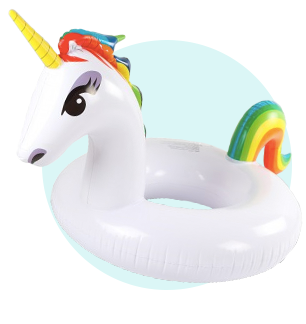 Incredible Novelties Giant Inflatable Floaties

The perfect addition to any pool or beach party. Good for children ages 9 and up - our office staff was loving it!
Shop Now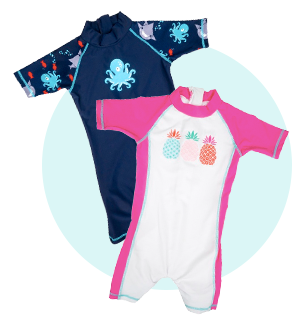 Banz One Piece Swimsuits

One piece swimsuits done right! Zippers at the front for quick and easy diaper changes and UPF 50.
Shop Now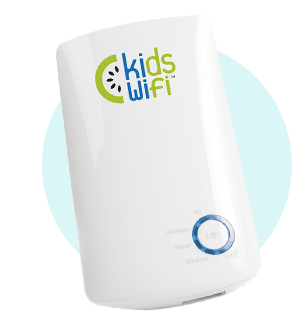 KidsWifi Protected Kids Wifi Network

A must-have for any parent. KidsWifi lets you control the internet in your house. You can filter content and turn wifi on and off - perfect for managing screen time!
Shop Now