REBECCA & ERIN'S
Happy birthday Canada!

There are so many amazing Canadian brands on Well.ca. We're proud to help Canadian entrepreneurs grow their businesses, and to introduce you to the best these companies have to offer. In celebration of Canada's 150th birthday, we are sharing some of our favourite Canadian brands and products with you.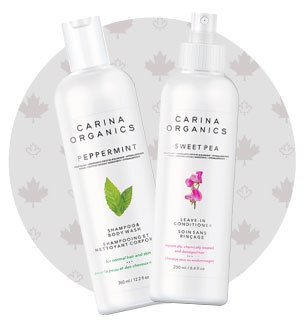 CARINA ORGANICS
Carina Organics is one of our go-to bath and body brands for both our children and ourselves. All of their products are certified organic and sustainably sourced. The baby shampoo and wash is mild enough for a newborn but perfect for older children. For a pep in your step, we love the peppermint shampoo and conditioner.
Shop Now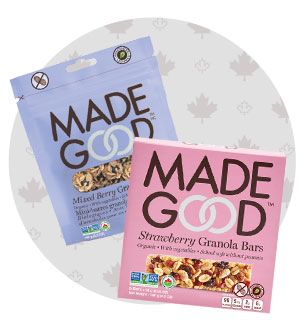 Made Good
These snacks are a staple in our households! We love that they are nut-free and low-sugar and that Made Good packs veggies into many of their products. The best part is that our children think that these better-for-you snacks are a real treat!
Shop Now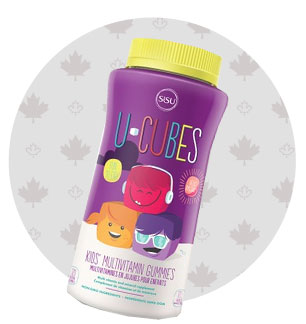 SISU
This great Canadian brand from Burnaby BC offers over 150 different types of natural vitamins and supplements for both children and adults. Our children love the U-Cube multivitamins and ask for their vitamins every morning!
Shop Now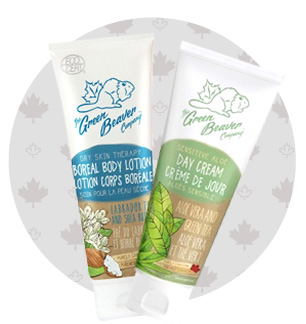 Green Beaver
This Canadian brand is a customer fave! Green Beaver is based in Hawksbury Ontario and offers a broad range of top-rated natural products. Their sunscreen is one of our bestsellers and we love the Boreal Dry Skin Therapy lotion which is great during our harsh Canadian winters and can help soothe eczema.
Shop Now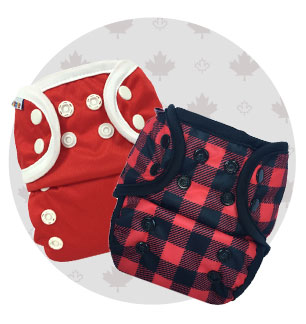 Bummis
Bummis, based out of Montreal has been at the cloth diaper game since 1988. We love their Swimmi diapers since they are adjustable and can grow with your child. Their recent Canadiana prints are a must have for a Canadian summer!
Shop Now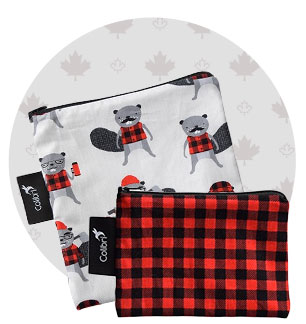 Colibri
Colibri was started by two sisters in Manitoba. Their snack bags are a littlerless lunch must have. They are fully lined and washable and come in incredible patterns, including some new Canadian prints (who doesn't love a lumberjack!). They also offer wet bags and lots of other great products in the same adorable prints!
Shop Now