REBECCA & ERINíS
September-Ready Picks

Itís that time of the year again! With the kids going back to school and the chill of fall in the air, we like to think of this time as our New Year! Here are some of our favourites to get you September-ready.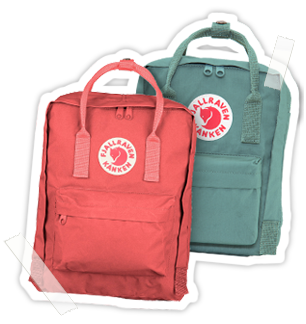 Fjallraven Kanken Backpack

Made out of durable, lightweight material, these backpacks are great for everything from school to outings. They also have a compartment for your laptop or lunch.
Shop Now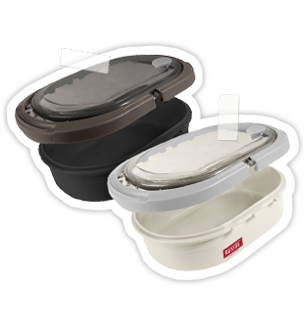 Russbe Perfect Seal

We love how the Russbe Perfect Seal Bento is microwave and dishwasher safe, and completely spill-proof. It's perfect for packing soups or stews.
Shop Now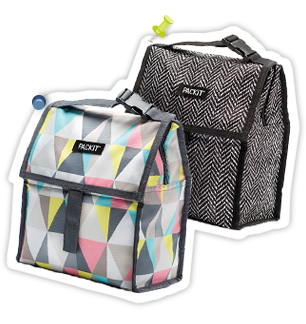 PackIt Freezable
Lunch Bags

PackIt freezable lunch bags keep your lunch cool for hours, so you can say goodbye to ice packs. They fold flat in your freezer, so they don't take up too much space.
Shop Now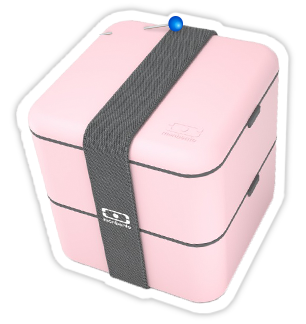 Monbento mb
Square Litchi

With two containers in one, this bento box will cater to all your lunch needs at once. Itís also microwave safe and comes in the most adorable colours.
Shop Now

Takenaka Bento-Box Double

Already popular for their beautifully designed Bento boxes, Takenakaís two-tiered double lunch box lets you pack a larger lunch for the longer work days.
Shop Now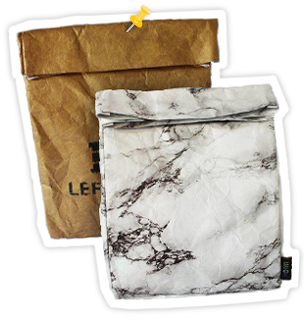 FUNCH Bags

Save a ton on disposable lunch bags with FUNCHís light weight and recyclable lunch bag. Itís also water and tear resistant which makes it very durable.
Shop Now