Rebecca & Erin's
Resolution Round-up

Everyone we know (including us!) is resolving to get healthier this year. We're taking a "small steps", holistic approach to ensure our resolutions last—if you want to do the same, here are a few things to start you off right.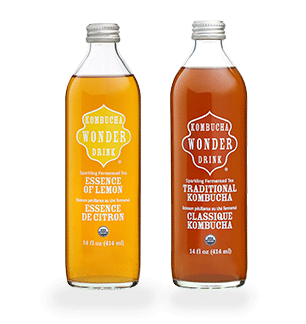 Kombucha Wonder Drink

Need a treat? Sip on kombucha, a carbonated tea often sweetened with fruit. It aids in digestion and gut health, boosts the immune system and provides energy.
Shop Now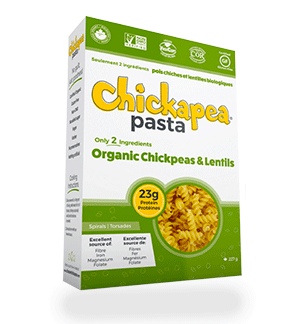 Chickapea Pasta Spirals

Want to ditch flour but can't cut out pasta? This delicious legume-filled, guilt- and gluten-free version is an excellent source of fibre and protein.
Shop Now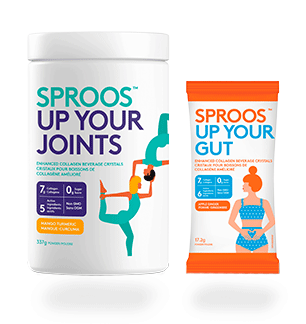 SPROOS

These easy-to-drink, conveniently packaged crystals have powerhouse ingredients like collagen, glutamine, and ginger to help defend, soothe and heal your body.
Shop Now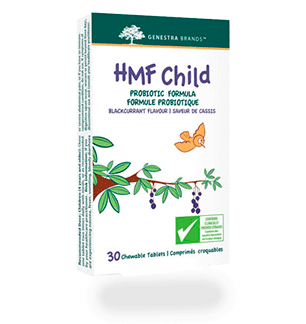 Genestra HMF Child Probiotic Formula BlackCurrant Flavour

Worried your littles don't get enough probiotics? These chewables taste great and are a customer fave, and are extremely popular with Erin's three kids.
Shop Now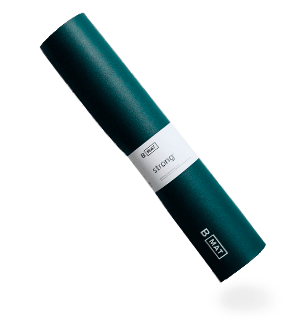 B Yoga B MAT
Strong Ocean Green

These Toronto-made, 100% rubber yoga mats are amazingly sticky, keeping you from slipping and sliding while indulging in sun salutations and downward dogs.
Shop Now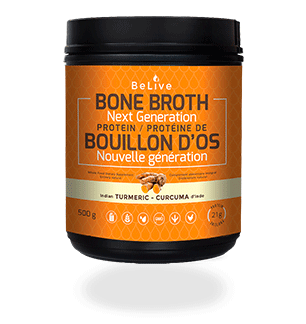 BeLive Bone Broth Protein Next Generation Indian Turmeric

This powder is for those who want the benefits but not the taste of bone broth—and the added benefits of turmeric. Unflavoured, it can be added to any beverage.
Shop Now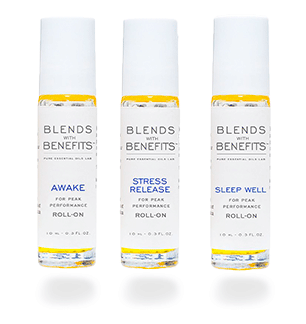 Blends With Benefits Rejuvenate Roll-On Collection

Made in British Columbia, these unique blends of essential oils harness the power of aromatherapy for benefits like wakefulness, performance, and relaxation.
Shop Now