REBECCA & ERIN'S
Earth Month Picks

Erin and Rebecca want to help you help the planet this Earth Month, even just a little. Here are some swaps to make cleaning yourself and your home a bit more green (and a lot more fun!).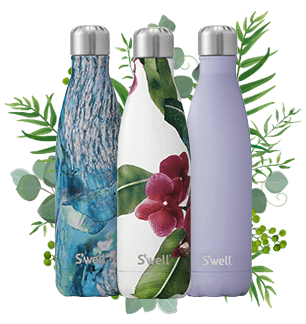 S'well
While we definitely don't need another S'well bottle, we sure do love these new designs. They highlight the beauty of nature – while looking great, saving the planet and helping us drink more water!
Shop Now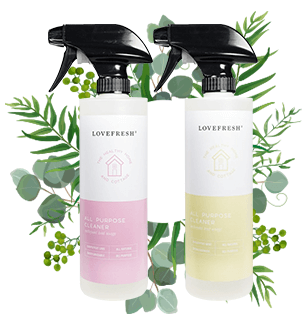 LOVEFRESH cleaners
A fantastic, natural, Toronto-based luxe personal care company recently extended their line into home cleaning – and our customers are loving the products.
Shop Now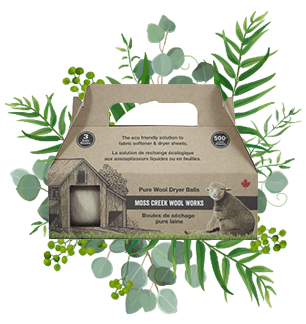 Moss Creek Dryer Balls
Reduce energy and waste by subbing wasteful dryer sheets with Canadian-made wool dryer balls. Add a few drops of essential oil and the laundry will smell great!
Shop Now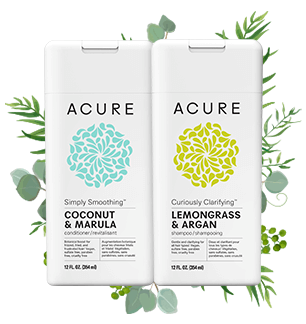 Acure Organics
We're greening our hair care routine with high quality sustainable products made with plant-based and food-based ingredients and no parabens, sulfates or petrochemicals.
Shop Now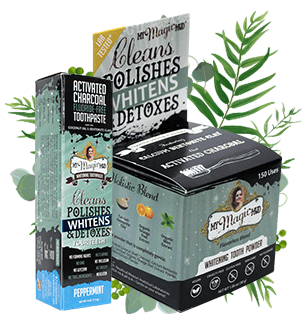 My Magic Mud
Charcoal toothpaste with no mess! Activated coconut shell charcoal, calcium bentonite clay, organic orange peel and mint extracts won our hearts (and smiles).
Shop Now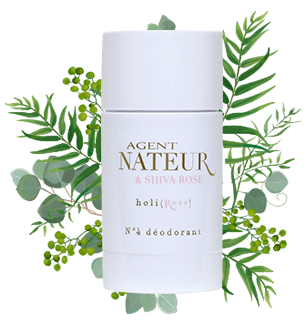 Agent Nateur
Our skin is our largest organ, so we don't mind splurging a little on something that it will absorb – especially when "love" is one of the listed ingredients!
Shop Now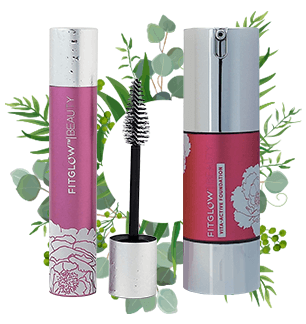 Fitglow Beauty
A new Canadian brand we adore – whose products improve and transform. We like to think of it as a fitness and nutrition plan delivered directly to our skin.
Shop Now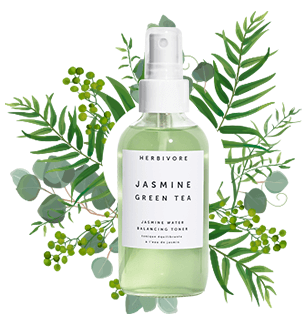 Herbivore Botanicals
We love that this filler-free, effective skin care line is made with ingredients like natural clays, plant-based waxes, and steam distilled essential oils.
Shop Now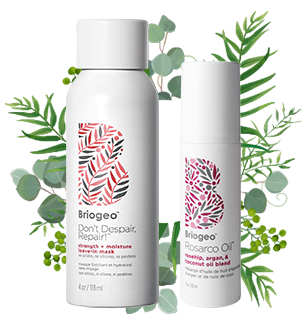 Briogeo
One of our favourites, this high-performance hair care and hair repair collection is naturally based, yet provides stunning results. Just look at our hair!
Shop Now