REBECCA & ERIN'S
Travel Picks

Planning a trip? You're going to need these family travel essentials. We know how to travel with littles—without losing your mind or your kids. Bon voyage!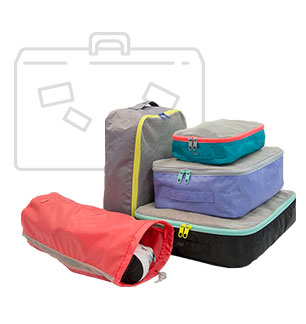 Lug Cargo 5 Piece Packing Kit
A real fave of ours—it makes packing your kids and yourself easy (don't pack the kids, just their stuff).
Shop Now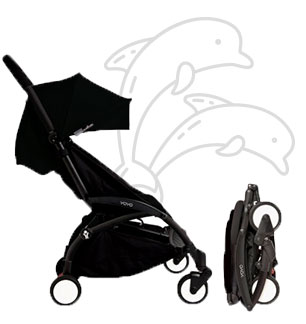 Babyzen YOYO+ Stroller
Get off the plane and go with this popular European stroller that can be carried over your shoulder and fits in the overhead bin in a plane.
Shop Now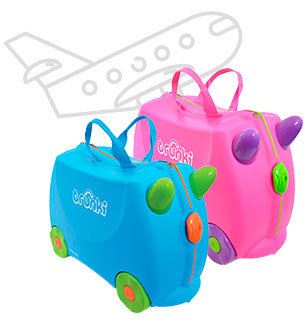 Trunki Ride On Suitcase
This hard suitcase is packable, towable and ride-able. Cute, functional and an excellent way for littles to learn to take care of their own stuff.
Shop Now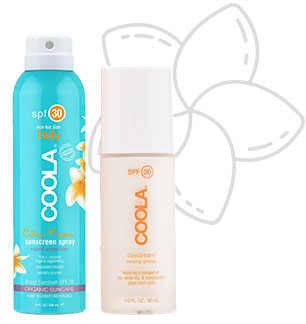 COOLA Sunscreen Spray & Mineral Primer
Green, yet still seriously luxurious, both of these protect and nourish while remaining free of parabens, paba, and phthalates.
Shop Now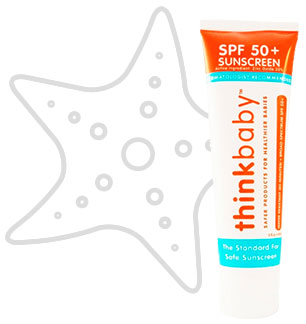 thinkbaby Safe Sunscreen
This natural SPF 50 sunscreen goes on super smooth, doesn't whiten in the way many natural sunscreens do and smells amazing.
Shop Now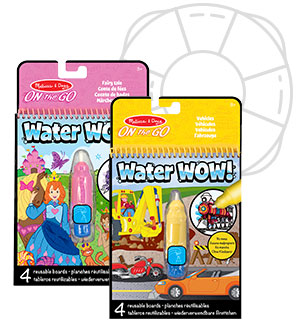 Melissa & Doug Water Wow
Mess-free painting! Kids use the pen to color in each scene and then let it dry to erase the pictures and fill it in again and again.
Shop Now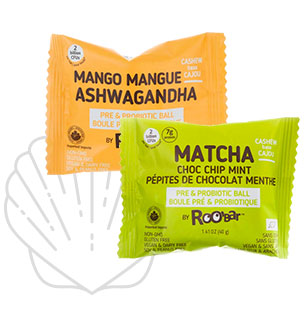 Roobar Roobiotic Pre & Probiotic Balls
When travelling, eating well isn't always at the top of our list. Filled with pre and probiotics, these are like a reset button for your tummy.
Shop Now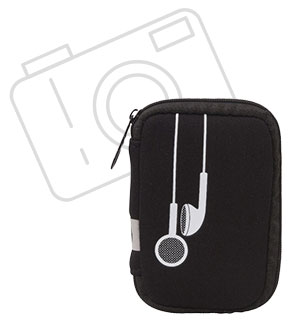 Mytagalongs Plug
In Ear Bud Case
No more untangling or scrounging at the bottom of your bag(s) for earbuds and charge cords. Holds earbuds, a charge cord, and wall plug.
Shop Now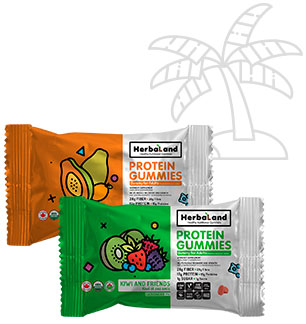 Herbaland Protein Gummies
Sweet, non-GMO, low-sugar, vegan organic gummies made with yellow pea protein, a macronutrient essential to the building and recovery of muscle.
Shop Now