REBECCA & ERIN'S
Sun Care Picks

Well.ca carries the largest assortment of natural sun care in Canada, and with Spring and warmer weather finally here, we're sharing our favourite sunscreens.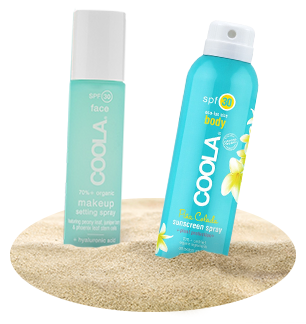 COOLA
Organic Sun Care
A fantastic high-end brand that has grown its sunscreen line, Coola wants to spoil your sometimes finicky, always worthy skin with pure, eco-conscious products. We can't get enough of this brand!
Shop Now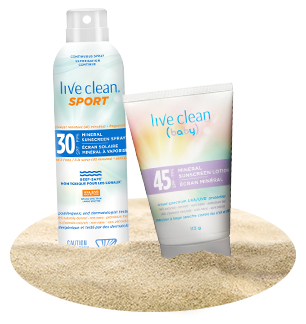 Live Clean
Mineral Sunscreens
This customer-fave just launched a spray sunscreen! With plant-derived products that are chemical-free and eco-friendly, they make it simple to #liveclean.
Shop Now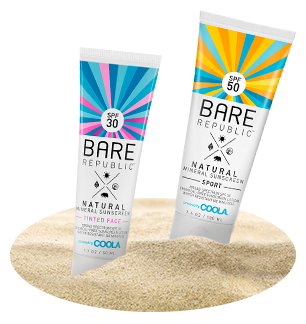 Bare Republic
Mineral Sunscreens
A new brand to Well.ca, Bare Republic has great mineral sunscreens and a fantastic tinted face sunscreen so you can stay protected without risking your health.
Shop Now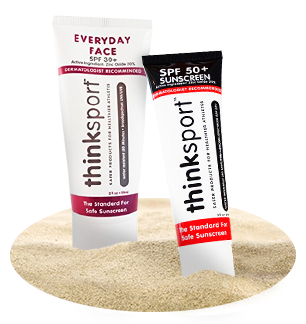 Thinkbaby Thinksport
Safe Sunscreen
A customer and personal fave, Thinkbaby and Thinksport make fantastic natural sunscreens with zinc that go on well, smell great and are extremely protective.
Shop Now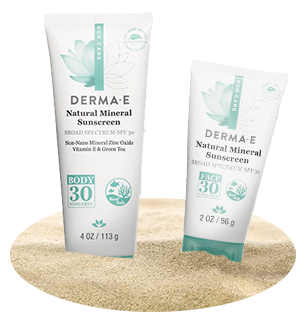 Derma E
Mineral Sunscreens
This skin care line now carries excellent mineral sunscreens that help shield skin from harmful UVA/UVB rays, oxidative damage and premature signs of aging. We love their oil-free face sunscreen.
Shop Now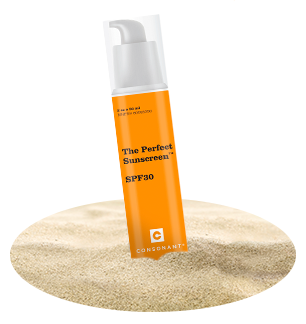 Consonant
The Perfect Sunscreen
Unlike usual natural sunscreens, this non-greasy formula won't leave a residue while delivering SPF 30. Rebecca is a Consonant fan—and absolutely loves this sunscreen.
Shop Now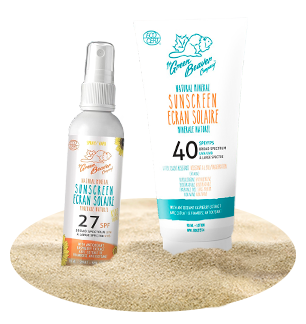 Green Beaver
Organic Sun Care
The one that started it all is still going strong as a customer fave, and a fave of ours too. Green Beaver makes a great line of natural sunscreens and sun care products for the whole family.
Shop Now