Staff
Cozy Fall Picks

'Tis the season of pumpkin spice, sweaters and getting cozy. Indulge your own love of fall with these picks while you watch the leaves and the weather turn (whether we are all ready for it or not!).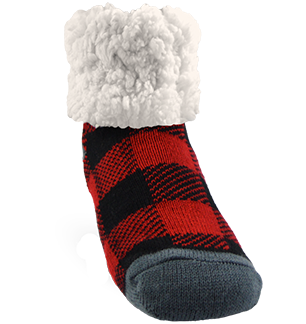 Pudus
Slipper Socks
We adore these adjustable, super soft slipper socks. With a faux sherpa lining and slip-free rubber grips, they're perfect for chilly days and lounging around the house.
Shop Now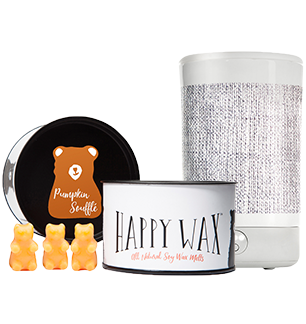 Happy Wax
Use this flame-free wax warmer to release delicious fragrances (think pumpkin soufflé or espresso) from 100% soy wax melts infused with essential oils. We love how cute the little wax bears are!
Shop Now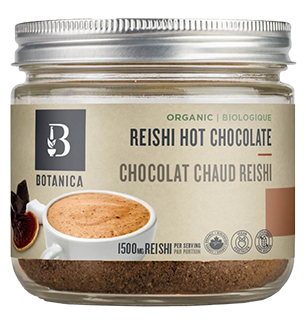 Botanica
Reishi Hot Chocolate
Another way to get cozy this fall is with hot drinks. Upgrade your sip with reishi vegan hot chocolate—a nourishing, sugar-free, all natural tonic that helps reduce stress.
Shop Now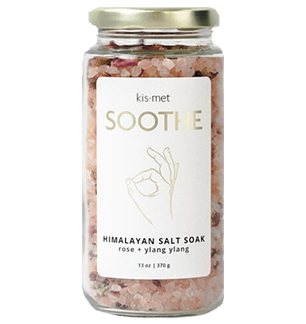 Kismet
Soothe Himalayan Salt Soak
Warm up and relax with an all natural Himalayan Salt Soak. It smells divine with Ylang Ylang and rose petals—and you only need to add a small handful to the water to get a great bath!
Shop Now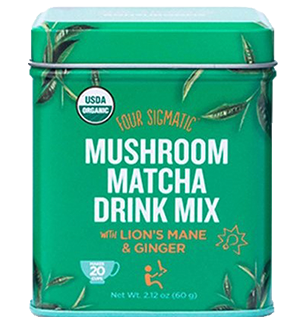 Four Sigmatic
Mushroom Matcha Drink Mix
Mushrooms are having a moment! This mix is great for a simple matcha latte that's an excellent pick-me-up — just add hot water (plus optional choice of milk) and mix. We love it at the office!
Shop Now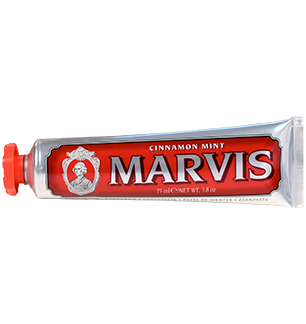 Marvis
Mint Cinnamon Toothpaste
Another fall spice-flavoured product is this Italian toothpaste. It leaves an unmistakably fresh sensation, and comes in flavours like ginger mint, cinnamon and liquorice!
Shop Now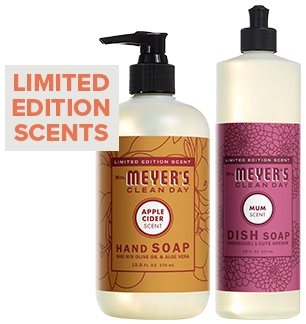 Mrs. Meyer's Clean Day
You can even make your cleaning game smell more fall-like with this line of limited edition, autumn-inspired, Apple Cider and Mum scented natural soaps and cleaners.
Shop Now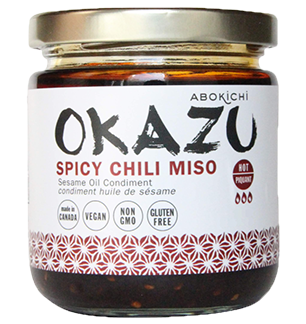 Abokichi
OKAZU Spicy Chili Miso
We're loving these Toronto-made, all natural, vegan, gluten + dairy free Misos can be used as a marinade, a condiment (delish on eggs or potatoes) or as a base for soups and sauces.
Shop Now