COVID-19 Updates
As the COVID-19 situation continues to evolve, we've committed to additional measures
to safeguard our employees and meet the needs of Well.ca customers.

Our Online Store
Limited shopping windows which will close once the maximum order limit has been reached. This will help us manage server capacity and will allow us to work through the backlog of orders in our warehouse.
Limited the purchase quantities of essential items.

Our Warehouse
Enhanced safety and sanitization practices, including hourly hand washing and sanitizing, as well as the routine disinfecting of tools.
Enforced social distancing while picking and packing orders.

Our Employees
Increased compensation for warehouse staff by $2 per hour.
Mandated all non-essential staff to work from home.
Committed to pay continuity in the case that an employee is quarantined or ill.
Provided access to free virtual physician services.
Our Ask Of You!
Shop Responsibly.

Buy only what you need, as you need it.

Be Patient.

All orders, regardless of contents, are subject to delay during this unprecedented time. You will be proactively notified by email as soon as your order is shipped.

Explore Alternatives.

Where your "usual" brand of product is unavailable, be open to other/new brands to try in its place.

Important Messages from Well.ca
March 24, 2020
Hi Everyone,

We hope you and your loved ones are safe and healthy. These are uncertain times and we are all experiencing a world we could have never imagined.

It's been an incredibly busy few weeks. Our warehouse team has been working hard to implement safety protocols and to ship a record number of orders. We are continuously increasing the number of orders we accept, and our shipping times are improving. We're optimistic that we will continue on this trajectory and we want to say thank you for your continued patience.

Well.ca's mission is to help our customers and employees live happier and healthier lives and recently, we have expanded this mission beyond our core product offering. Our goal is to better meet your evolving needs, both virtually and physically.

Here's how we can help:
We, along with the entire Well.ca team are committed to your health and wellness and are here to support you and your family. As always, please share your feedback and ideas with us. We're in this together and input from our community is more important than ever. Stay healthy, stay home, and continue to support one another.

Sincerely,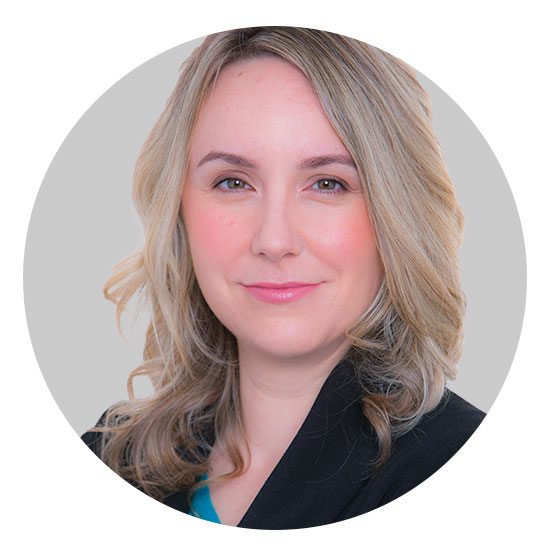 Rebecca McKillican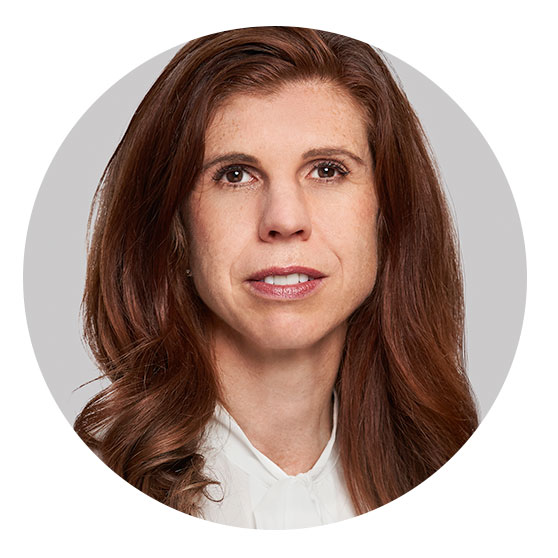 Erin Young

---
March 24, 2020
Dear Valued Customer,
First, on behalf of the entire Well.ca team, a huge thank you for your kind messages and notes of gratitude, understanding and support. It means a lot to us to know that we are helping you manage through these uncertain times.

We wanted to reassure you that Well.ca is considered an essential business and our operations will remain open to continue to provide you with the products you need.

Last week, I provided you with an update on the situation in our warehouse. I am happy to report that we are making progress and are working through the large backlog of orders. If you placed an order with us recently, you should receive an email from our customer care team with more details on when your order will ship.

We are still limiting the number of orders we are accepting in a day, but we plan on slowly increasing that number, beginning tomorrow. We have already onboarded a large number of team members and will continue to do so in the coming weeks.

We ask for your continued patience. Please continue to order responsibly by buying only what you need, when you need it. Additionally, please stay home unless you absolutely need to go out.

Supporting Our People
In addition to our commitment to our customers, we are focused on the health and safety of our employees. We have significantly enhanced our sanitization practices and are also supporting our employees in several other ways:
Our warehouse team is receiving a $2/hour wage bonus in recognition for their efforts to keep our operations going.
Pay continuity in the case that an employee is quarantined or ill.
Access to free virtual physician services.
Thank you for your continued patience and please be kind and support one another.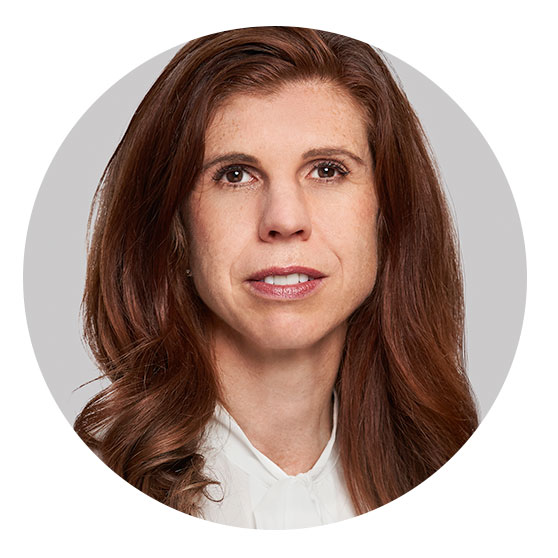 Erin Young
President

---
March 17, 2020
Dear Valued Customer,
The entire Well.ca team is grateful to have an exceptional community of customers. During these rapidly changing times, we are more committed than ever to meeting your needs and communicating with you frequently and transparently.

Over the past five days, we have experienced an incredible surge in the number, and the size of orders, much like you have seen at your local grocery store. As a result of this increase in demand, and enhanced safety practices in our warehouses, it is taking us longer than usual to pick and ship your orders.

So that everyone in our community can have access to what they need, we will be implementing short-term measures to enable us to work through the volume of orders we are experiencing:
Limiting the number of new orders we take a day
Limit some quantities of daily essentials that one customer can purchase
In this spirit, we encourage you to shop responsibly – order only what you need, when you need it. If you can wait to place an order, please do.

These are only short-term measures. Our team is working hard ramping up our ability to serve you and continue to get products in stock and to bring more products on the site to meet your needs.

Our community matters to us. Now more than ever, let's take care of each other as we take care of ourselves. We remain committed to you and will work tirelessly to meet your needs and to keep you updated over the coming days.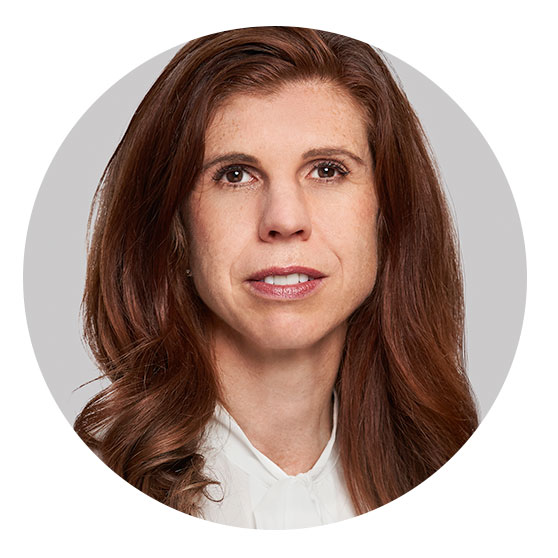 Erin Young
President