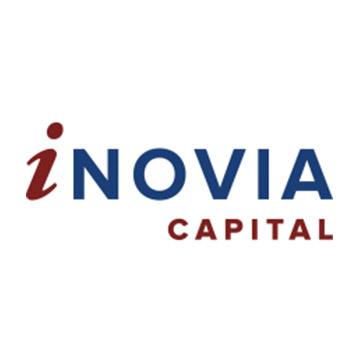 iNovia Capital
iNovia Capital partners with exceptional entrepreneurs to build successful technology companies in high-growth sectors. Their team is comprised of founders, builders, and engineers that are passionate about building market-leading technology companies. iNovia has $275M under management across three seed and early-stage funds. For more information, visit iNovia's website or follow them on Twitter.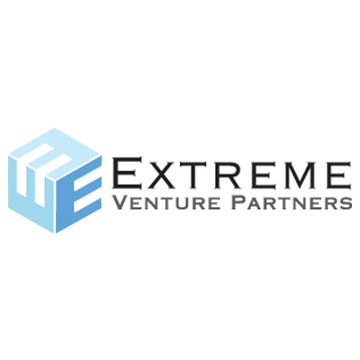 Extreme Venture Partners
Extreme Venture Partners (EVP) focuses on providing early stage venture capital and management expertise to startup businesses to help propel them into the big leagues.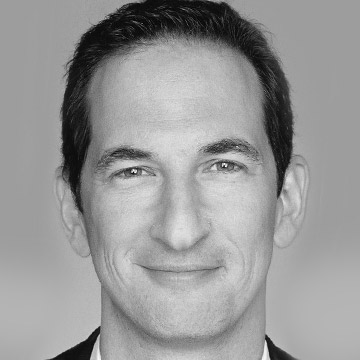 Jordan Banks, Investor
Jordan is the Global Head of Vertical Strategy and Managing Director of Facebook Canada, responsible for leading and managing all commercial operations at the Toronto-based office.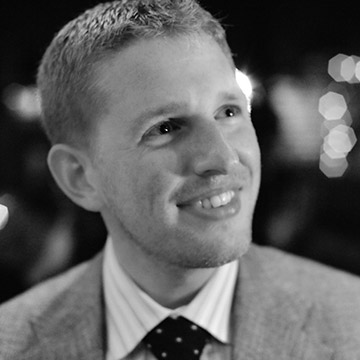 Matt Mullenweg, Investor
Matt is the founding developer of WordPress, the Open Source software used by about 12% of the web.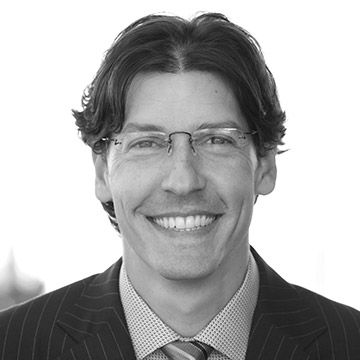 Jeff Fluhr, Investor
Jeff was the Co-Founder of StubHub, where he served as CEO until its sale to eBay for $310 million in January 2007. Jeff is an advisor to several emerging Sillicon Valley technology companies.