4moms mamaRoo 4.0 Infant Seat Classic Black
The 4moms® mamaRoo®4 infant seat bounces up and down and sways from side to side, just like parents do when comforting their babies. It features five unique motions and five speed options for a total of 25 different combinations.
The original and ONLY infant seat that replicates natural motions of parents.

The mamaRoo4 is available in two fabric options. The plush seat fabrics (multi, and silver) have a soft, velvety surface. The classic nylon seat fabrics (grey and black) have a smooth, woven surface.
4% of mamaRoo4 sales will be donated to Project Sweet Peas, a non-profit that helps NICU babies. Project Sweet Peas is a non-profit coordinated by volunteers, who through personal experience have become passionate about providing support to families of premature or sick infants, and to those who have been affected by pregnancy and infant loss.

Bluetooth enabled
Control motion and sound from your compatible smart device.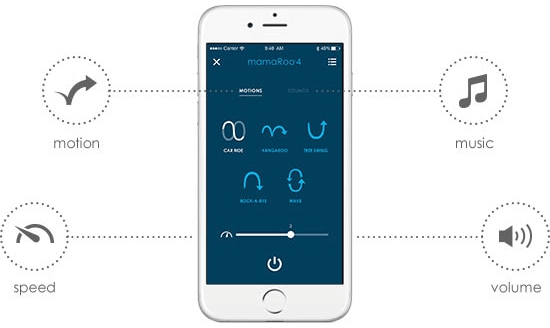 Built-in sounds & MP3 plug-in
Select from four soothing sounds or play your favourite songs.
Adjustable seat recline
Adjust to any position for maximum comfort, up to full recline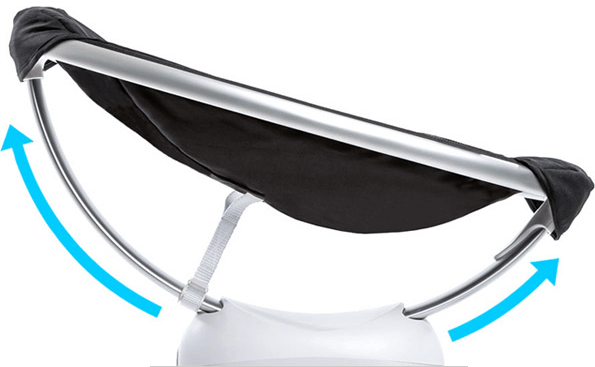 Removable seat fabric
Easy to remove and machine-washable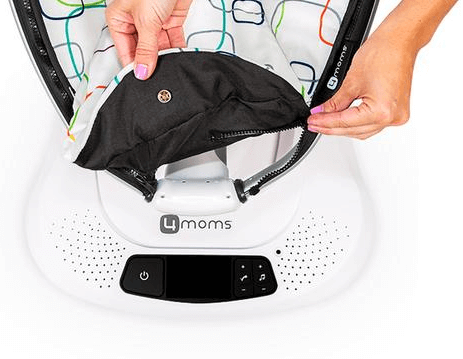 Interactive & reversible toy balls
Keep baby entertained with a rattle, mirror and crinkle ball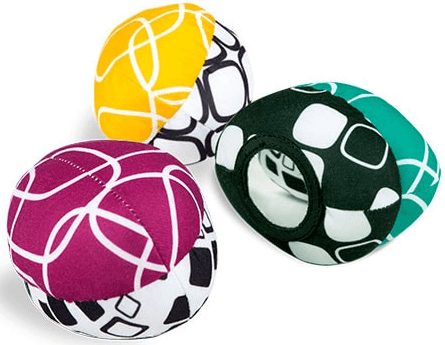 Similar Playmats, Bouncers & Floor Seats