7 A.M. Enfant Cocoon Heather Grey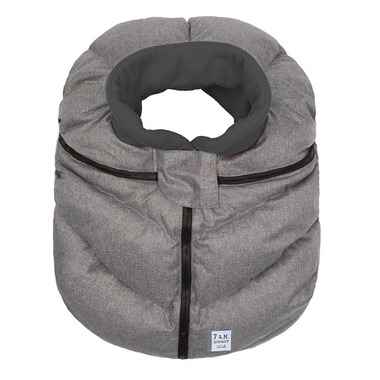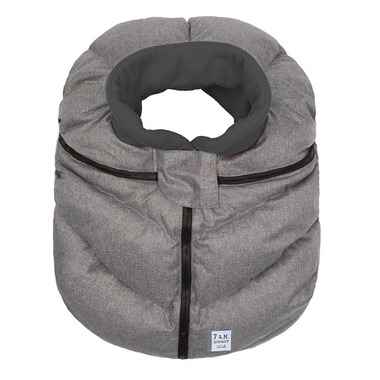 7 A.M. Enfant Cocoon Heather Grey
This micro-fleece lined car-seat cocoon simply slips over the car-seat with a snug elasticized contour to keep baby warm while traveling.

Features:
Made to fit all infant car-seats, the Cocoon will protect against harsh weather and rules out the need for heavy jackets when traveling and on-the-go.
It's soft lining keeps baby warm, secure and snug while traveling in the car-seat.
Designed to suit all your needs by creating an intimate and cocoon like environment for baby.
Featuring an elasticized base for easy yet secure protection, the Cocoon will be a staple piece every winter (-15C)
Rebecca:
about a year ago
Originally, I loved the colour and style of the cocoon however now a regret buying it. It covers the car seat but it sometimes slides off. I wish there was an adjustable elastic band. Cold air can come in through the sides. I really do not recommend this cocoon. Safe your money.
Page
1