Adeeva Nature's Essential Oils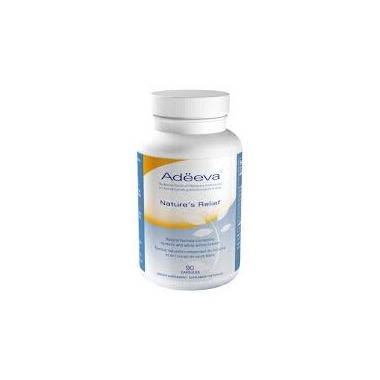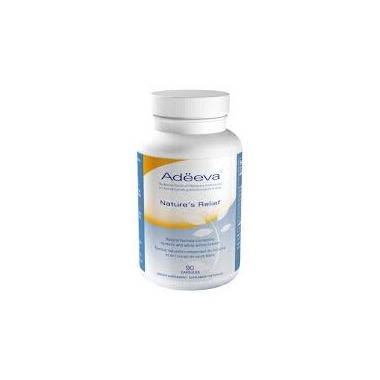 Adeeva Nature's Essential Oils
Contains an optimum blend of omega 3,6 and 9 essential fatty acids Supports cardiovascular, immune, brain and nerve function as well as vision, skin smoothness and softness, and other important functions.

Dosage: Take 1 capsule 3 times per day

Active Ingredients:

Alpha Linolenic Acid (Omega 3) 600 mg
Gamma Linolenic Acid (Omega 6) 225 mg
Eicosapentaenoic Acid (Omega 3) 360 mg
Docosahexaenoic Acid (Omega 3) 240 mg
Linoleic Acid (Omega 6) 225 mg
Oleic Acid (Omega 9) 345 mg
Vitamin E (from mixed tocopherols)
Non-Active Ingredients: Gelatin, glycerin and purified water.

Caution: Do not take this supplement if you have any of the following health conditions or circumstances listed below if there is no number listed next to it.
Conditions
Pregnancy (6)
Breast feeding or Lactation (6)
Kidney failure (Renal failure) (6)
Received an organ transplant of any kind (6)
If kidney has been removed (6)
Kidney clearance problem (e.g., a dialysis patient) (6)
Hemophilia (6)
Liver ailments (6)
Kidney disease (6)
Medication / Treatment / Apparatus
Anti-coagulant therapy or drug such as Warfarin or Coumadin (8)
Receiving chemotherapy treatment (6)
Receiving radiation treatment (6)
Non-steroidal anti-inflammatory medications (8)
Legend
(6) Requires approval from specialist
(8) Monitor patient INR or prothrombin time to guard against a bleeding disorder (feverfew concern)
Contains no hydrogenated oil, digestible plastics, wax, artificial preservatives, colours or flavours or added sugar, corn, starch, milk products, wheat, yeast and is salt free.