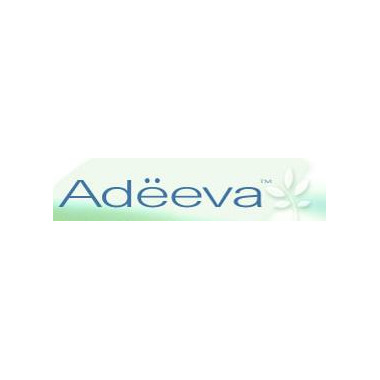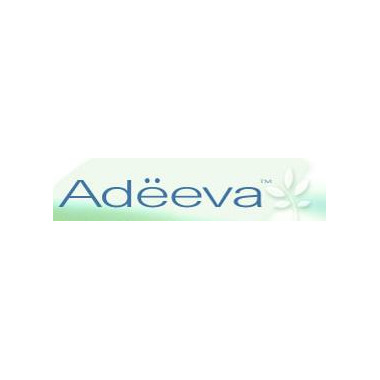 - We're sorry, this product is no longer available!
- Shop for other products in: More Herbal Formulas

Contains the research-tested P73 wild oregano blend, which has been tested for its antiseptic properties at Georgetown University and other research facilities.

Active Ingredients (Amounts for 2 capsules):

Proprietary wild high mountain oregano herb blend (P73), Wild mountainous sage, Cumin (high mountain blend) 500mg
The Infection-Fighting Benefits of Oregano
Orega-Sept Capsules contain the P73 wild oregano blend, which has been tested at Georgetown University for its germ-killing properties. Only the P73 wild oregano blend contains the complement of volatile oils shown to be effective in killing various common viruses, bacteria and fungi, including candida albicans.
For skin-related issues it is best to apply Orega-Skin Cream or Orega-Skin Topical Ointment (nail fungus) morning and night, along with taking two capsules of Orega-Sept Capsules, 2-3 times per day.