aden + anais Bamboo Dream Blanket
Tranquility - Bead + Solid
47" x 47"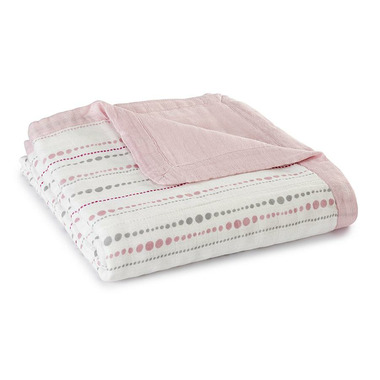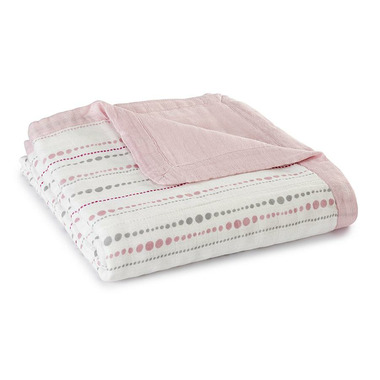 aden + anais Bamboo Dream Blanket
Tranquility - Bead + Solid
47" x 47"
How do you make sweet dreams? Start with natural, gentle bamboo fiber muslin – the fabric mothers around the world have used to care for their children for generations. Add colorful, modern prints that are designed exclusively by aden + anais®. Add a favorite teddy, and that's it. Sweet dreams come easily with this dream blanket™.

Features:
Generous Size: plush and perfect for snuggling anytime, anywhere
Luxuriously Soft: gets softer with every wash
Versatile: great for newborn tummy time or cuddling with toddlers
Made from Bamboo fiber muslin