aden + anais Classic Dream Blanket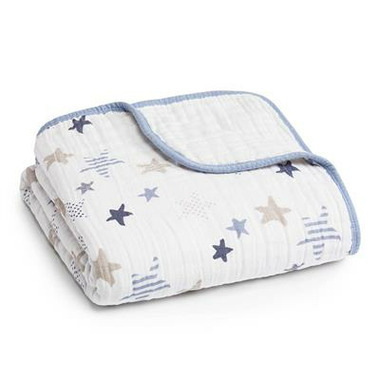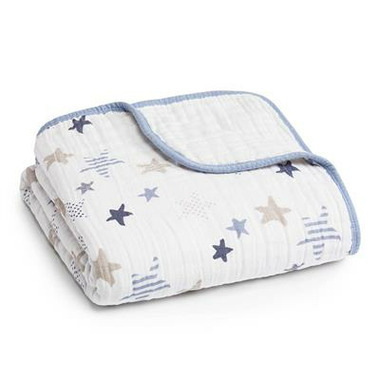 aden + anais Classic Dream Blanket
How do you make sweet dreams? Start with natural, gentle muslin – the fabric mothers around the world have used to care for their children for generations. Add colorful, modern prints that are designed exclusively by aden + anais®. Add a favorite teddy, and that's it. Sweet dreams come easily with our dream blanket™.
Single 100% cotton muslin blanket. Unique in the marketplace, aden + anais Dream Blankets™ feature soft and breathable muslin cotton, which provides plenty of warmth without overheating. This plush blanket is generously-sized (47" x 47") and uses four layers of fabric, making it ideal for snuggling.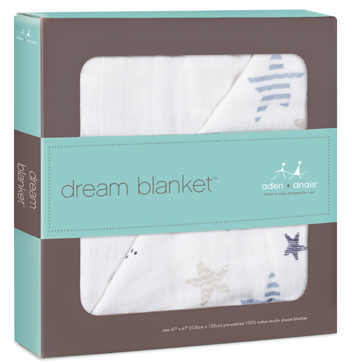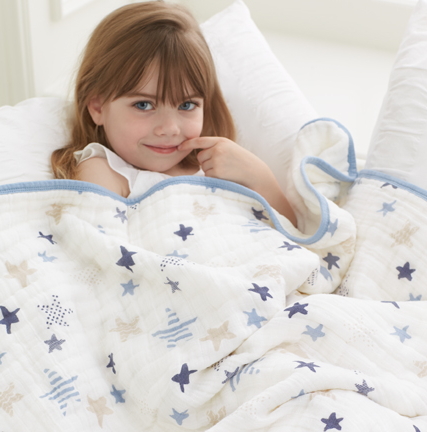 Alicia:
more than a year ago
Absolutely amazing! I bought this for my sons "crib blanket" because I didn't want to buy a set with bumpers and pillows we wouldn't use. It's so cozy and soft! It washes great and is warm but breathable. Perfect and exactly what I was hoping for. Totally worth the price because it's clearly great quality material.
1