aden + anais Silky Soft Dream Blanket
Featherlight Dainty Plume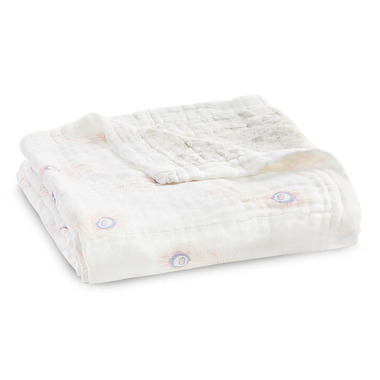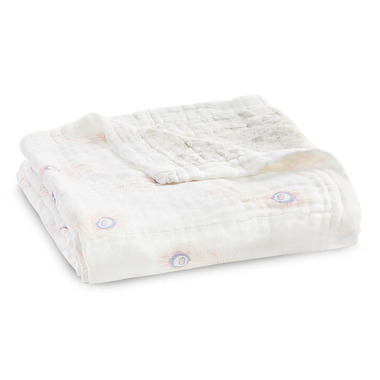 aden + anais Silky Soft Dream Blanket
Featherlight Dainty Plume
aden + anais Silky Soft Dream Blanket is made from silky soft muslin that features four layers of luxurious viscose made from bamboo for the most plush baby blanket. Take it to the park, the beach or just play around on the floor!
Features:
Machine washable
Soft, pre- washed and stays soft wash after wash
Four layers of 100% viscose made from bamboo
Dimensions: 47" x 47"