Adoratherapy Awake Gal on the Go Spray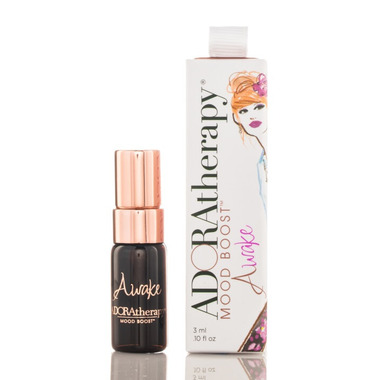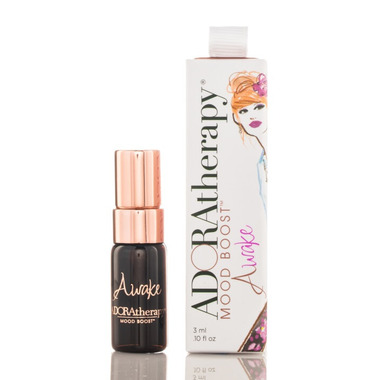 Adoratherapy Awake Gal on the Go Spray
BE & FEEL AWAKE with herbal scents of sacred tulsi, cinnamon and frankincense! Their Gal on the Go Awake Mood Boost spray lets you try on many personas and explore your unique qualities with expertly blended 100% natural and organic essential oils are the next big thing in natural fragrance. Designed to express the many moods and personalities of all women of all ages. Be more of what you want to be. Feel more of what you want to feel. Anytime. Anywhere.
Features:Ingredients:
Contains a proprietary blend of distilled water, organic lavender, frankincense, patchouli, rosewood, tulsi, neroli and cinnamon essential oils, polysorbate 20.