Adoratherapy Blissful Travel Room Boost Spray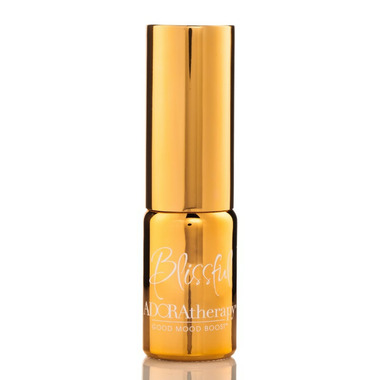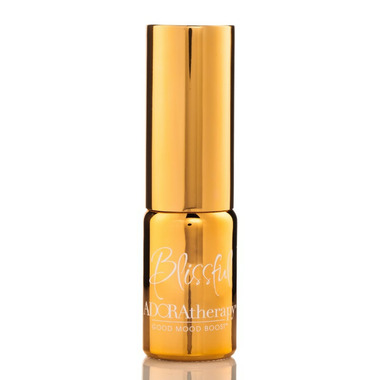 Adoratherapy Blissful Travel Room Boost Spray
Enjoy the uplifting beyond Organic scent of Blood orange, Ylang Ylang and Mandarin to energize and uplift your mood and the mood of your room. The Room Boost collection combines unique and expertly formulated sprays made with organic ingredients designed for home and on the go. Like "Feng shui for your mood and the mood of your environment," this versatile mist is a must have for harmonious home, office, travel and other personal spaces including yoga mats.
Features:Ingredients:
Distilled water, organic essential oils of blood orange, bergamot, grapefruit, geranium, rosewood, ylang ylang, and patchouli, intentional infusions of gem and/or flower essences, polysorbate 20.