Adrien Gagnon Garcinia Supplement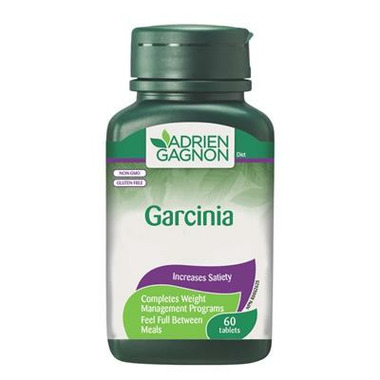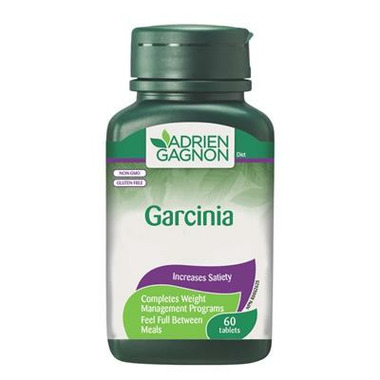 Adrien Gagnon Garcinia Supplement
Garcinia is an appetite suppressant that helps to reduce appetite and quickly brings a feeling of satisfaction during the meal.
The active ingredient in Garcinia is hydroxycitric acid (AHC) which cuts hunger and inhibits synthesis and absorption of fat.
Features:
Decreases appetite
Helps to decrease portions and calorie intake
Prevents the absorption and synthesis of fats
Decreases bad chloesterol
Gluten free, non-GMO
Canadian Brand
Recommended Dose:
Take 2 capsules before the 2 biggest meals of the day
Ingredients:
Malabar Tamarind (Garcinia gummi-gutta) 750 mg, providing 450 mg of Hydroxycitric acid
Cautions:
Consult a health care practitioner piror to use if you are pregnant or breastfeeding.