After Bite Outdoor Baking Soda Gel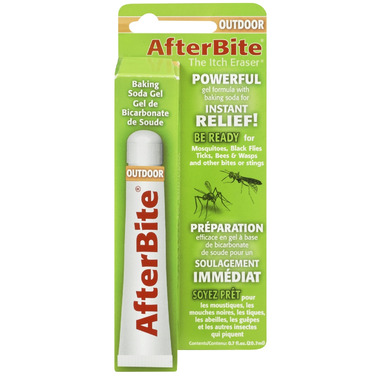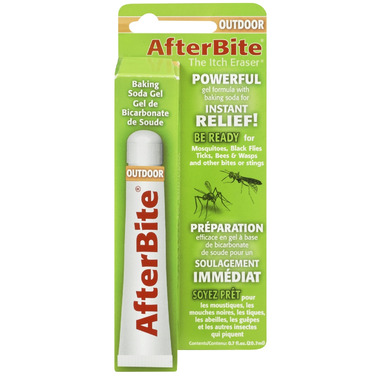 After Bite Outdoor Baking Soda Gel
After Bite® Outdoor is a powerful treatment that provides immediate relief from insect bites and stings. This extra strength gel contains baking soda and tea tree oil to soothe the skin and stop the itch and pain. Keep After Bite® at home, in your car, in your tackle box and camper. Don't let insect bites and stings ruin your outdoor fun!
Crystal:
more than a year ago
The coveted AfterBite. The 'Outdoor' formula seems to be the only post-bite treatment that works for my highly-reactive husband, and we're fairly certain that it's due to the ammonia content. Smells a bit funky and can sting a bit if the bite is a raw, but definitely works.
1