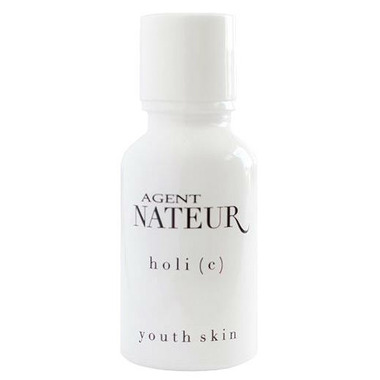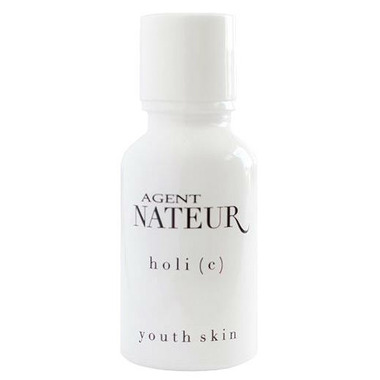 Agent Nateur Holi(C)

Agent Nateur's Holi(C) Can Be Mixed Directly With Your Moisturizer, Serum Or SPF. Powder Form Of C (Sodium Ascorbyl Phosphate) And Calcium , Sourced In Europe To Reverse Fine Lines, Smooth, Brighten, Tighten And Even Out The Complexion. This Formula Heals Scars, Acne And Helps Rosacea. It Stimulates The Production Of Elastin And Hyaluronic Acid To Restore Suppleness While Scientifically Reversing Skin Fatigue And Sagging. It Prevents Sunburn And Fades Discoloration.

Features:

Agent Nateur Holi(C) reverses fine lines, smooth, brighten, tighten and even out the complexion
Agent Nateur formula heals scars, acne and helps rosacea
It stimulates the production of elastin and hyaluronic acid to restore suppleness while scientifically reversing skin fatigue and sagging
It prevents sunburn and fades discoloration
Natural, organic, vegan, non-GMO and non-toxic
Free from: phtalate, paraben, sulfate, artificial and fragrance
How to Use:
Mix a spoonful of holi(c) in the palm of your hand directly with with your SPF, moisturizer or face serum. Mix all of them together in your hand and gently massage into your face, neck and decolette. Apply holi(c) to clean, dry skin in the morning or before you go to sleep.
Ingredients:
Calcium Ketogluconate, Organic Sodium Ascorbyl Phosphate.