Alaffia Shea Butter Moisturizing Lotion Unscented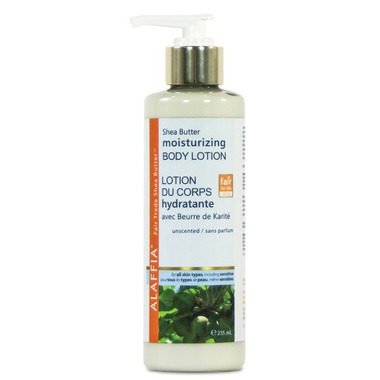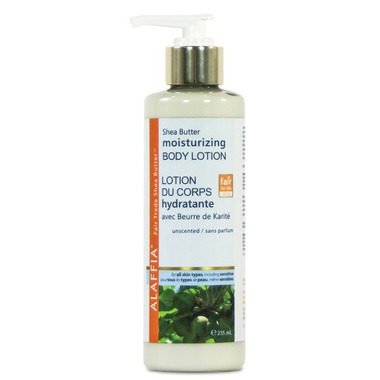 Alaffia Shea Butter Moisturizing Lotion Unscented
Unrefined to retain maximum moisturizing and protective properties, this handcrafted and certified fair trade shea butter lotion leaves skin smooth, supple, and glowing. Blended with antioxidant-rich green tea and raspberry extracts into a long-lasting moisturizer, this unscented products is perfect for all skin types, including sensitive.

Features:
Handcrafted and unrefined shea butter and coconut oil provide maximum benefits
Unscented
Leaves skin smooth, supple, and glowing
Ingredients
: Camellia sinensis (Green Tea) Aqueos Extract, Rubus idaeus (Raspberry) Aqueos Extract, Butyrospermum parkii (Shea) Butter, Emulsifying Wax, Glycerin, Steric Acid, potassium Sorbate, Ascorbic Acid, D-Limonene
Free of parabens and synthetic fragrance, cruelty free and vegan.