Alberto VO5 Daily Conditioning Treatment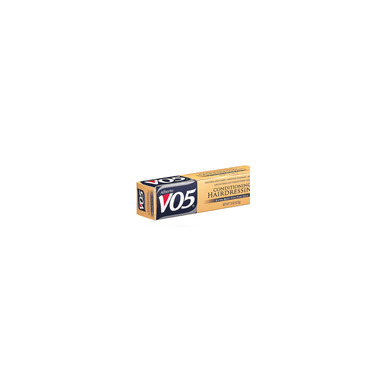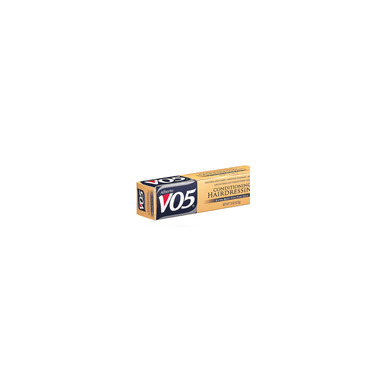 Alberto VO5 Daily Conditioning Treatment
Extra Body for Fine Hair

Soothes split ends, smooths flyaways, adds shine.

* This hairdressing formula keeps hair healthy-looking, screens out yellow cast, and brightens color.
* Soothes split ends, smoothes fly-aways, adds shine, and provides great manageability.

How It Works!

With its combination of five vital conditioners, Conditioning Hairdressing offers an intense and complete moisturizing treatment.
How to Use It!

* Squeeze a dime-sized amount of Conditioning Hairdressing into your palm.
* Adjust amount according to hair length. Massage between palms.
* Apply only where needed to smooth flyaways and control split ends.
* For an added boost of shine, work Conditioning Hairdressing into body of hair and watch natural highlights shine through.
Jim:
more than a year ago
Your VO5 Conditioning Hairdressing (Extra Body for Fine Hair) was a superb product...excellent for those of us who are running out of hair and liked to give what was left of our fine hair as much assistance as possible. Why on earth did you discontinue making it? Is there any store in my neck of the woods (Cranbrook, BC) that ordered a large amount of it, before it became unavailable, and hence may still have some in stock?
Page
1