All About Men Suction Mirror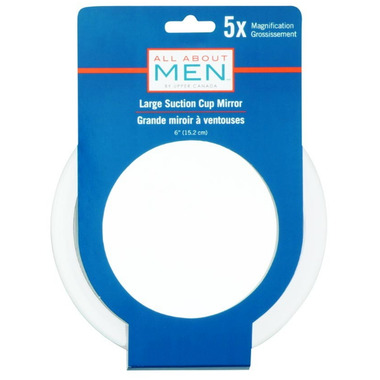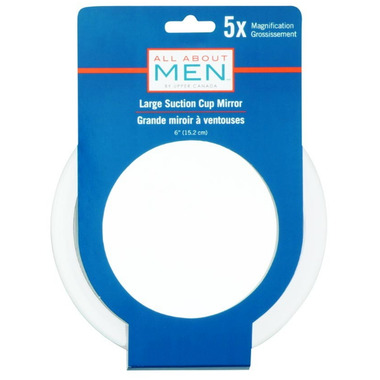 All About Men Suction Mirror
Don't forget about the men in your life! Suctions on shower tiles, mirrors, or even your gym locker! 5X Magnification.



Scrivener:
more than a year ago
Good product. Certainly very inexpensive. I ordered it because I have no room for the normal pedestal kind. Suction works very well on mirror, not at all on a painted surface. This may mean that you have to lean to get close the mirror depending on your setup. Also it is smaller than most such mirrors which makes it a little harder to use. But I'm happy with it.
Page
1