Allison's Marshmallow Candy Pole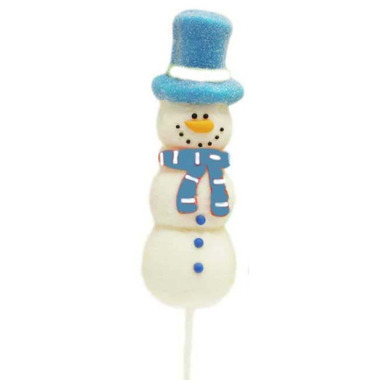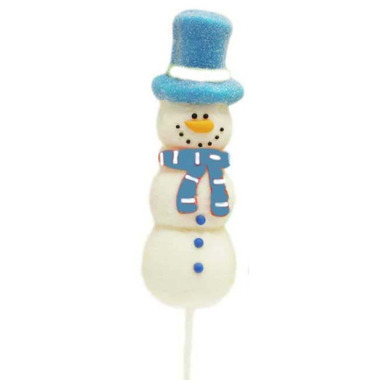 Allison's Marshmallow Candy Pole
The gourmet candy connoisseur will love this extra special candy kabob from Allison's Fine Foods. Featuring adorable, hand decorated candies, this kabob is unique and tasty!
Please note that candy assortment may vary. Alternative designs shown below: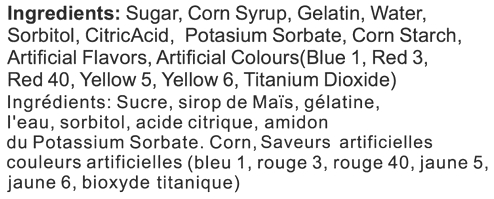 May have come into contact with: peanuts, tree nuts, milk, wheat, soy, egg.