Ameda
Ameda Cotton Bamboo Reusable Nursing Pads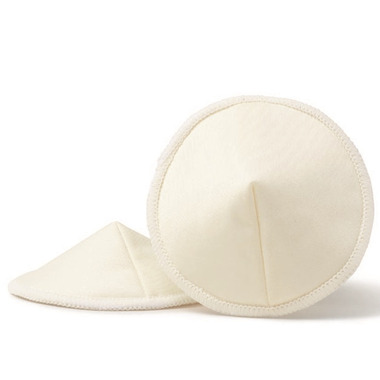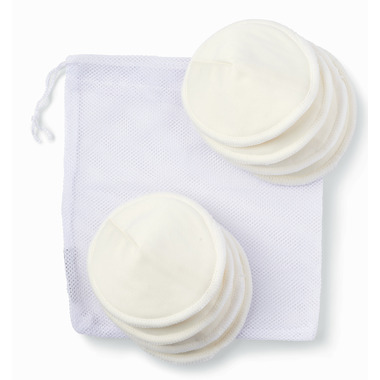 Ameda
Ameda Cotton Bamboo Reusable Nursing Pads
Description
The super-absorbent bamboo and cotton Ameda Contoured Washable Nursing Pads feature a unique, contoured shape for a discreet appearance and are machine washable for repeated use. Three separate layers work together - the soft terry liner is comfortable against your skin and wicks moisture away, the microfiber middle layer adds extra protection against leaks and the outer layer ensures milk doesn't leak onto your clothing.
Features:
Ameda Washable Cotton Breast Pads help eliminate leaks and embarrassing wet stains
The multi-layered construction easily soaks up excess milk, saving your bra, shirt, or dress from embarrassing milk stains caused by leaking breast milk
Super absorbent multi-layered fabric
Environmentally friendly
Bamboo and cotton microfiber
Mesh laundry bag included
Place the nursing pad in your bra with the contoured shape fitted to your breast.
Materials: Bamboo and microfiber
Features
Ameda Washable Cotton Breast Pads help eliminate leaks and embarrassing wet stains
The multi-layered construction easily soaks up excess milk, saving your bra, shirt, or dress from embarrassing milk stains caused by leaking breast milk
Super absorbent multi-layered fabric
Environmentally friendly
Bamboo and cotton microfibre
Mesh laundry bag included