Annabelle Eye Makeup Remover Lotion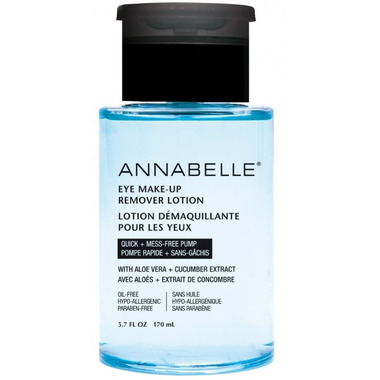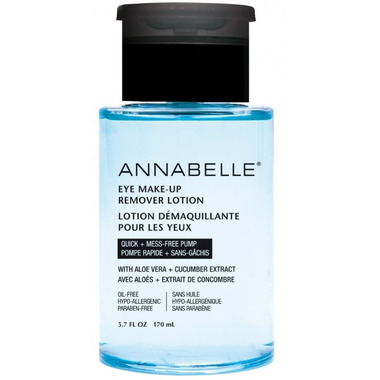 Annabelle Eye Makeup Remover Lotion
Annabelle Eye Makeup Remover Lotion gently removes all traces of regular eye makeup as well as long lasting and waterproof.

Formulated to soothe the skin, leaving it toned and revitalized. Its pump is easy to use, quick and mess free.

Hypo allergenic. Perfume Free. Oil-Free. Alcohol-Free. Soap-Free. Paraben-Free. Ophthalmologist tested.