Ardell Fashion Lash False Eyelashes
#106
1 Pair of False Lashes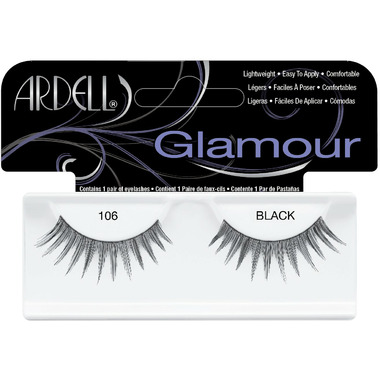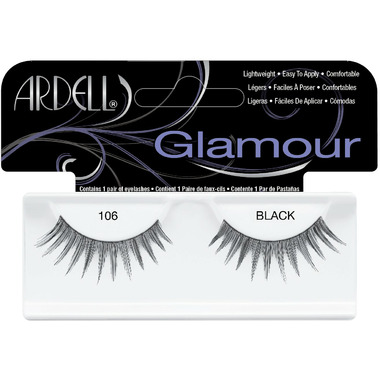 Ardell Fashion Lash False Eyelashes
#106
1 Pair of False Lashes
Made of 100% sterilized human hair, each lash strip is knotted and feathered by hand to achieve the highest quality. When used with Ardell LashGrip Eyelash Adhesive, they are easy to apply, comfortable to wear, and stay secure until you take them off. Each pair can be re-used up to three weeks.
To apply:
Check Fit: Lay lash on top of your natural lash. If it extends beyond your lash line, trim the excess with small scissors.
Apply Adhesive: Squeeze a thin line of LashGrip Adhesive along the lash band. A toothpick can be used to spread it evenly. Wait about 30 seconds for adhesive to set.
Apply Lash: Place the lash as close to your natural lash line as possible. Use your fingertip to gently press along the band to secure in place.