Aromaforce Cedar Essential Oil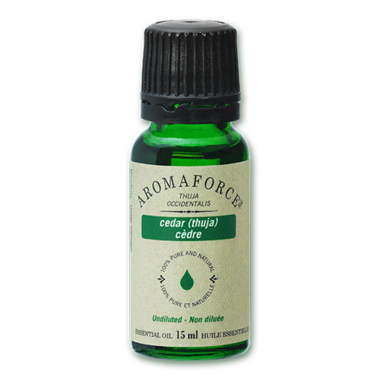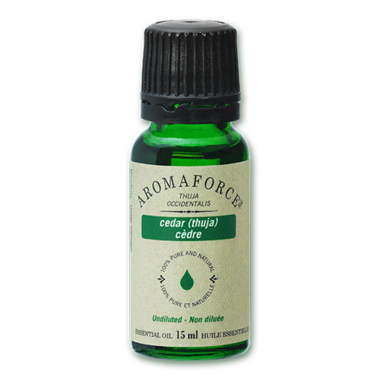 Aromaforce Cedar Essential Oil
Aromaforce Cedar leaf Essential Oil (Thuja occidentalis) steam distilled from leaf / twig. Invigorating camphor-like scent; clean smelling. Undiluted essential oil.

Amelia:
more than a year ago
To be honest I wasn't super excited when I ordered this product, my husband was the one who requested it. It is a really nice aroma, but I find the bottle was near impossible to open at first, and the dropper pours out the oils in comparison to the regular slow drop I am used to. Seems like a fine product, but next time I would likely go to other brands that I have had great experiences with.
Page
1