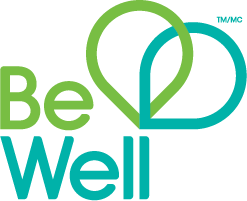 Spend $25 on Personal Care & Get 5,000 points
Discontinued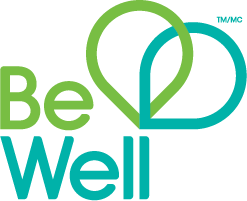 Spend $25 on Personal Care & Get 5,000 points
Description
Aromaforce Peppermint Essential Oil (Mentha piperita) is steam distilled from flowering herb and has a fresh, herbaceous and mentholated fragrance.
Features:
Fresh, herbaceous and mentholated bouquet.
Extraction method: Steam distillation of flowering herb.
100% pure, natural and undiluted essential oil.
Directions for use:
Mix up to 10 drops of essential oil in 15 ml of base oil for safe topical use.
Highlights