Aura Cacia Organic Cypress Essential Oil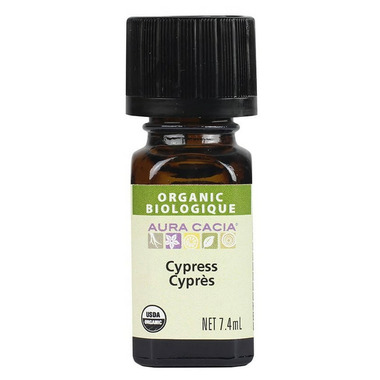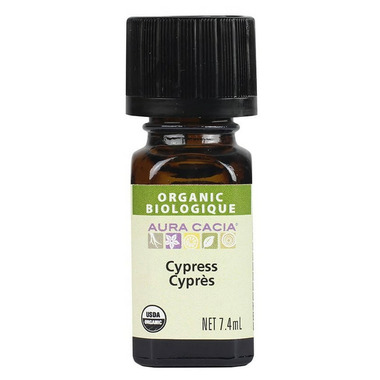 Aura Cacia Organic Cypress Essential Oil
Aura Cacia Organic Cypress Essential Oil is to be used in aromatherapy. Ancient Greco-Roman culture used cypress medicinally and as a purifying incense. It blends well with other Mediterranean oils like lavender, clary sage and bergamot.
Features:
No synthetic fragrances
No synthetic colour or stabilizers
Not tested on animals
Organic
Paraben and Petroleum Free
100% Pure essential oil tested for purity
Directions:
Dilute before using with an aromatherapy diffuser.
Ingredients:
Cupressus sempervirens (cypress) oil