Axel Kraft Body Kreamer Applicator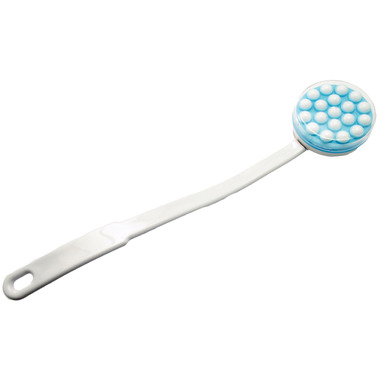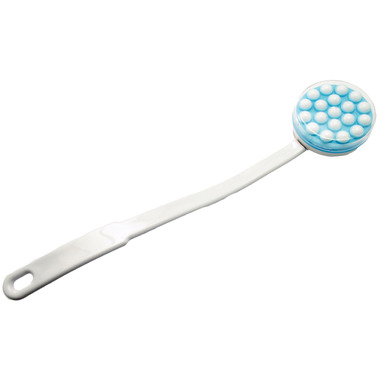 Axel Kraft Body Kreamer Applicator
A fantastic cream applicator with massaging bumps, to reach all your parts.
shawna:
more than a year ago
This applies a thin layer of lotion perfectly and is easy to use. The only thing that can be improved is where the disc attaches to the handle. It pops off when there is a small amount of pressure put on it. I recommend this to anyone who loves to have a lotioned back or would be great to apply sun lotion as well.
Page
1