Axel Kraft Ergonomic Eyelash Curler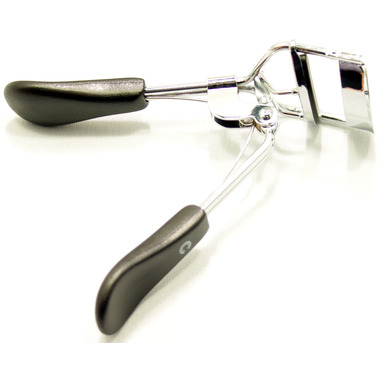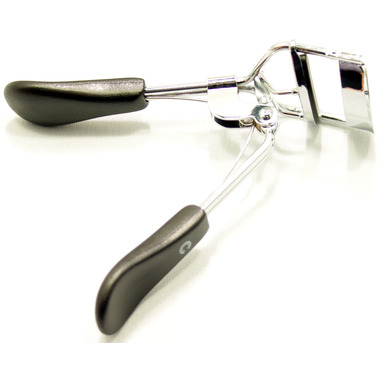 Axel Kraft Ergonomic Eyelash Curler
The most ergonomic eyelash curler available, with black plastic handles, rounded Curler pad for intense curl, and smooth opening and closing action.
POKI:
more than a year ago
Yes, the handles are easy to grip and the curler comes with some extra rubber pads. However, there are some rough bits on the metal edges that make it uncomfortable to use around the eye area. Also, the curler came packaged in a what was obviously a reusable plastic case that was so heavily glued in the back it had to be cut open with an exacto knife, thereby rendering the case unusable.
Page
1