Baby Brezza Stage 1 Nipples Grey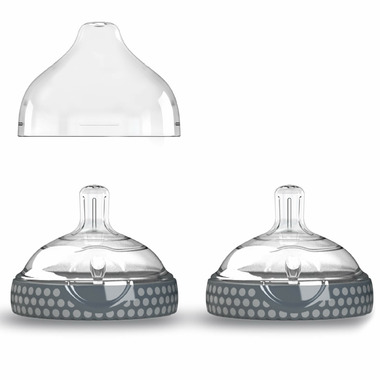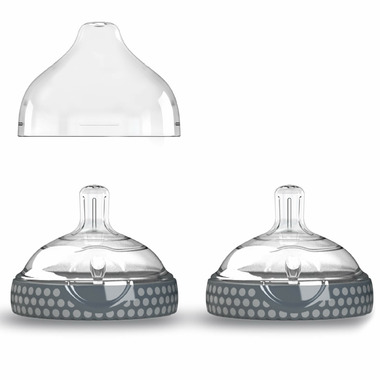 Baby Brezza Stage 1 Nipples Grey
The Baby Brezza Polypropylene Bottles best mimic natural breastfeeding. Which not only means optimal development for your baby, but easier transitions from breast to bottle for those who need it. In a sense this bottle was born for your baby. Designed with features that offer you a healthy and clean feeding experience.
Features
:
Breast-like nipple. Promotes healthy oral development and eases transitions from breast to bottle and back, while limiting nipple confusion.
Anti-colic TruFlo Vent System. Greatly minimizes gas for baby's comfort.
Integrated nipple and collar design.
BPA Free
Designed for use with Baby Brezza Bottles.
Stage 1 Nipples recommended for most breast-like flow, a slow flow for babies 0+ months.