Baby Jogger City Select Rain Cover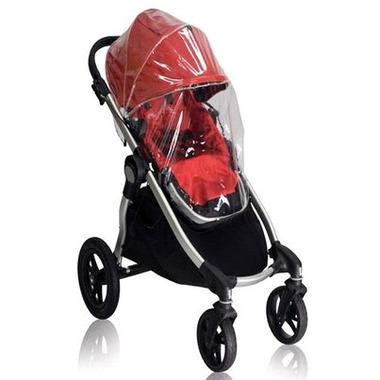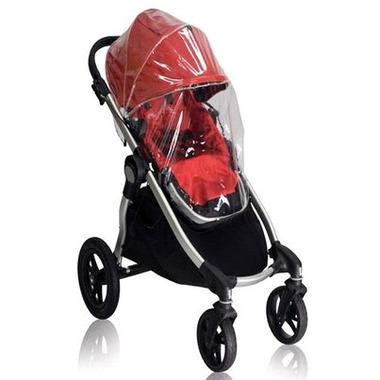 Baby Jogger City Select Rain Cover
The Baby Jogger City Select Rain/Wind Canopy for the seat is custom designed to enclose the front and sides of the individual seat to protect against inclement weather while providing ventilation. All City Select Rain Canopies are made from a BPA and PVC Free material.



Dana:
a few months ago
I live my city select stroller and this is one of the best accessories I have purchased yet. I live in windy Saskatchewan and works great to keep wind off babies face . Fits snug so the wind doesn't catch it. The plastic is good quality and doesn't get " crunchy"
when it gets below zero. Has a nice clip
To attach to the footbed of the stroller with elastic too.
Page
1