Baby Wisp Small Snap Tuxedo Bows Collection Trendy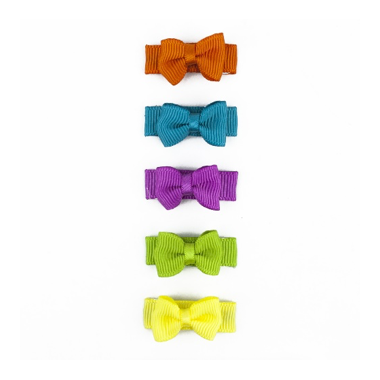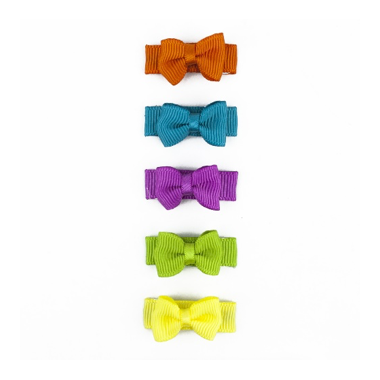 Baby Wisp Small Snap Tuxedo Bows Collection Trendy
This Baby Wisp Small Snap Tuxedo Bows Collection includes five tuxedo bows on a snap clip. The trendy designs are great for any time of the year! They'll match your little girl's outfits perfectly.
Tuxedo bows are attached to our ribbon wrapped 30 mm stainless snap clip.

Fits 6 months and up.