BabyBjorn Smart Potty Green & White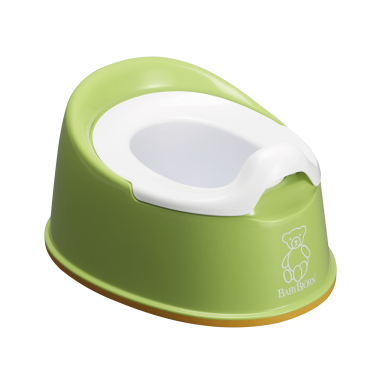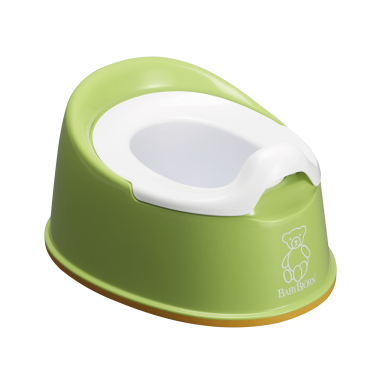 BabyBjorn Smart Potty Green & White
The BabyBjorn Smart Potty is the perfect combination of function and comfort. It is both stable and comfortable, thanks to its ergonomic design. The inner potty makes it simple to empty and clean, and the splashguard prevents spills. The handy size is ideal for smaller bathrooms.
As with all BabyBjorn plastic products, the potty is made from recyclable, PVC-free plastic.
Features:
PVC & BPA-free
Contains no phthalates, cadmium, lead, bromine or chlorine
Measurements: 10 x 13 x 6.5 in / 25.5 x 33 x 16.5 cm
Comfortable for your child - ergonomic design with soft lines
Practical for you - takes up minimal space and is easy to take with you
Simple to keep clean - The inner potty is easy to lift out, empty, then clean!