Band-Aid Water Block Plus Clear Bandages
Assorted Sizes
30 Bandages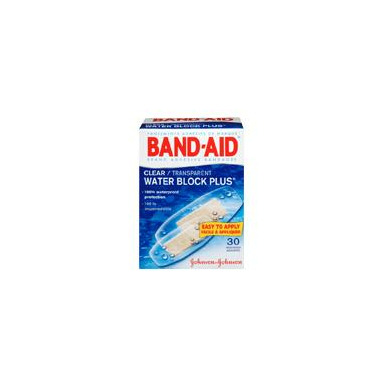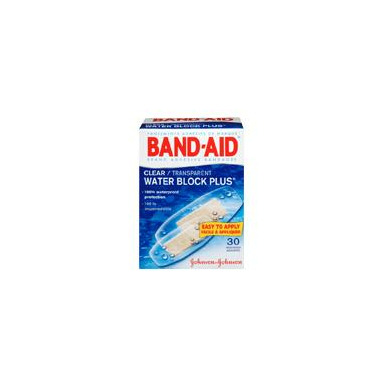 Band-Aid Water Block Plus Clear Bandages
Assorted Sizes
30 Bandages
100% Waterproof - even when wet, unique pliable material stays securely in place shielding out water, dirt and germs.
Lien:
more than a year ago
These are the ONLY bandages that are waterproof. Make sure they're applied onto clean dry skin. When we were in Hawaii my sister cut her foot on a rock while snorkeling. This bandage was the only brand that stayed on well enough to go back into the water with. It will not budge!
Page
1