beautyblender Electric Violet Sponge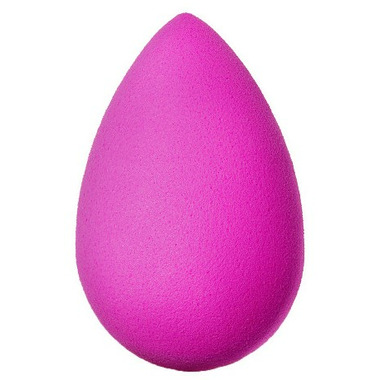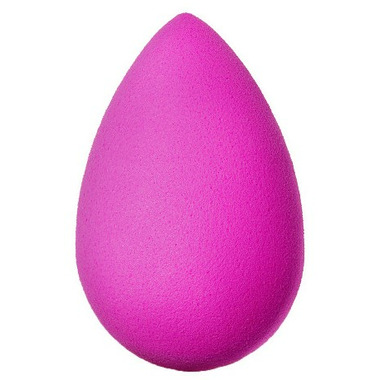 beautyblender Electric Violet Sponge
The original beautyblender is a revolutionary makeup sponge applicator with 360 degrees of usable surface for creating absolute complexion perfection. This five-time Allure Best of Beauty Award-winner is ergonomically designed to meet your makeup needs. beautyblender is the first high definition, neon pink sponge application tool that gives you everything from amazingly sheer coverage to a buildable full coverage.
Amp up the energy with Electric Violet! Your favorite blender has gotten a glowing makeover. Inspired by the beauty who lights up the room, brighten up your own makeup routine with this vivid stunner. The same exclusive aqua-activated™ material as the original Beautyblender, you'll always get a flawless finish and unbeatable bounce.
Directions of Use: Wet beautyblender with water. Squeeze out excess liquid, using a towel if necessary. Bounce your favorite makeup for a flawless finish. Cleanse sponge after each use and allow to dry completely in a clean, well-ventilated area .Replace every 3 months for the best bounce.

beautyblender has chosen to use non-toxic, water-soluble dyes. For this reason, your beautyblender may shed dye for the first couple of washes similar to a pair of blue jeans. Once you squeeze the water out of the beautyblender, the excess dye is removed as well. The dye does not transfer to the skin. Non Latex Foam