Bedford Road Aviator Knitted Hat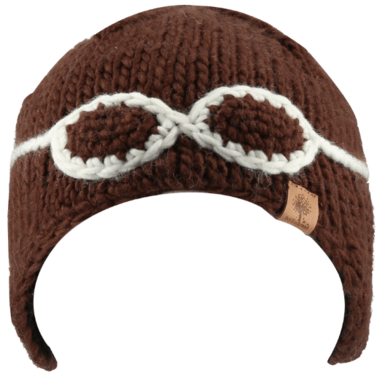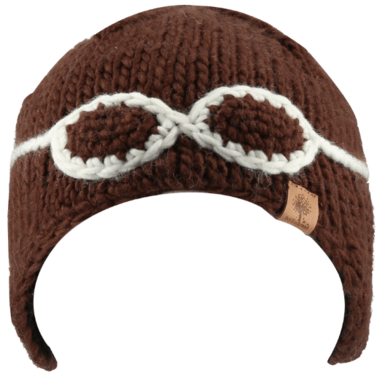 Bedford Road Aviator Knitted Hat
Size: Select a size
Welcome to Bedford Road. Their baby hats are fluffy, fun, cuddly, and warm with unique patterns. Each Bedford Road hat is a piece of art and is made with love for your little ones.

This trendy aviator hat is sure to keep little ears warm this winter. This cute little knitted hat is warm and comfortable to wear and a great gift idea!

Materials: Acrylic/Polyester

Acrylic acts as a wool fibre thereby making it great for cold temperatures while polyester is a great wicking agent thereby pushing sweat out.