Bees Wax Works Hexagon Print Beeswax Pillar Candle 5 Inch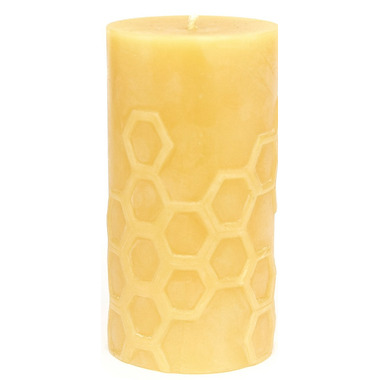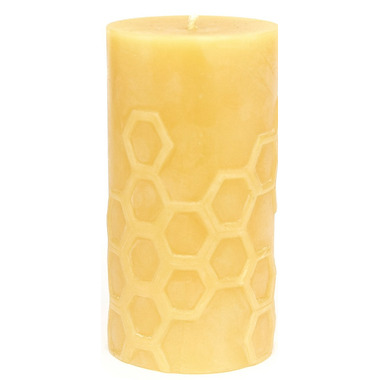 Bees Wax Works Hexagon Print Beeswax Pillar Candle 5 Inch
100% Pure Canadian Beeswax Candle; Handmade on Salt Spring Island, BC. This design was created just for Bees Wax Works, with dancing hexagons and a gorgeous citron colour. Bees Wax Works Candles are a longer burning candle; enjoy the gorgeous natural aroma of honey.

Approximate Burning Time: 50+ hours

Dimensions: 3 inches x 5 inches x 3 inches (7.5 cm x 14.5 cm x 7.5 cm)

Ingredients: 100% Pure Canadian Beeswax – sourced from the apiarist.

Warnings: Never leave a candle burning unattended; remove all packaging before lighting.