Bio-vert Orange Cantaloup Hand Soap Refill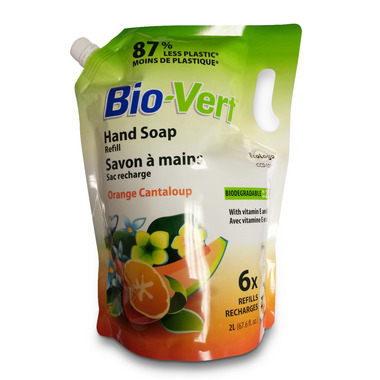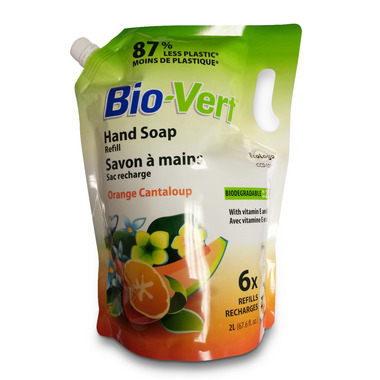 Bio-vert Orange Cantaloup Hand Soap Refill
Bio-vert Orange Cantaloup Hand Soap is more than just biodegradable. It is free of dyes, chemical preservatives and other ingredient that may affect your health or the environment. It also contains Aloe and vitamin E to nourish and protect your skin.

Ingredients: Water,Alkyl polyglucoside,Sodium alkene sulfonate,Coconut oil derivatives,glycerin,citric acid,lactic acid,Aloe Vera gel,Almond oil,Vitamin E,fragrance,preservative.

Septic tank friendly, biodegradable in 28 days, made in Quebec, Eco Logo certified.