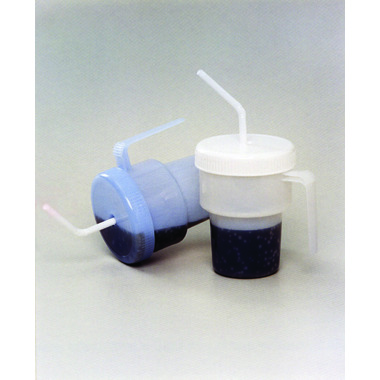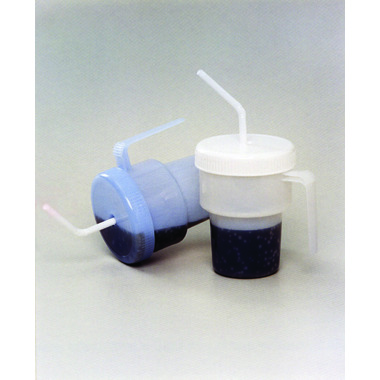 The Kennedy Cup is a lightweight spill proof drinking cup that is ideal for people of all ages. The patented design allows the cup to be easily filled with up to 207 ml (7 oz) of warm or cold liquid. Once the lid is screwed on, the liquid will not spill out even if the cup is turned completely upside down! This means an end to messy spills and new independence to those who have difficulty using conventional cups.​
Heather:
more than a year ago
I bought this cup for my mom. She is 100. It has worked very well for her. She is able to hook the handle over her fingers and the straw makes the drinking very easy. I have actually seen her drink more fluids from this cup in the last month than the last 2 years with the old cup we had for her. Also the no-spill feature really helps when she is lying in her bed. Thank you for this product, I am very pleased.
Page
1