Bios Medium Padded Transfer Belt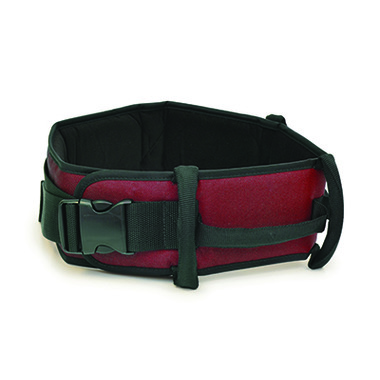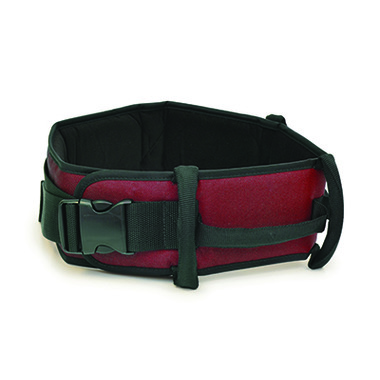 Bios Medium Padded Transfer Belt
The BIOS LIVING Padded Transfer Belt provides a good grip and extra security when transferring people in a range of different situations. This transfer belt has four looped handles, a quick side release buckle and padding for extra comfort.
Weight capacity: 200 lbs (91 kg).

Assorted colours: This item comes in assorted colours, including red, green or blue.

Tyler:
more than a year ago
Having finally decided to try a transfer belt, I chose this one for the padding and plentiful handles. It's amazing! My jeans were tearing before when I was being transferred, this is super sturdy, comfortable, and great for the person doing the transfer due to the handles.
Page
1