Bios Medium Padded Transfer Belt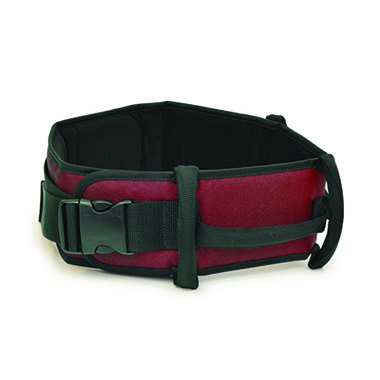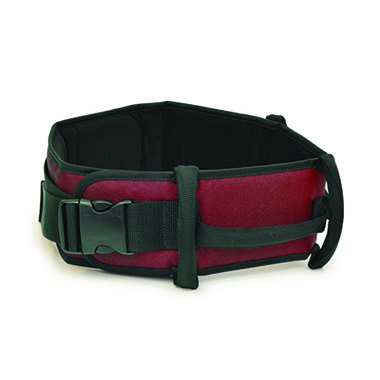 Bios Medium Padded Transfer Belt
The BIOS LIVING Padded Transfer Belt provides a good grip and extra security when transferring people in a range of different situations. This transfer belt has four looped handles, a quick side release buckle and padding for extra comfort.
Weight capacity: 200 lbs (91 kg).

Assorted colours: This item comes in assorted colours, including red, green or blue.