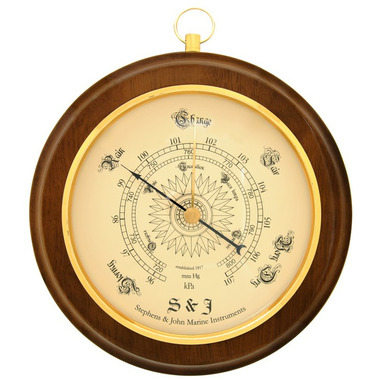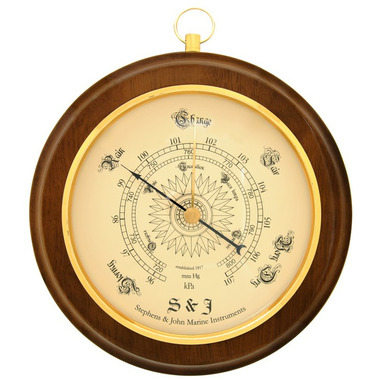 Bios Round Barometer features a 6.5" barometer dial in an elegant wall-mount design. Indicates changes in the weather.
Features:
8 1/2" diameter dial
6 1/2" barometer dial
Plastic bezel and lenses
Jamie:
a few months ago
Great looking barometer and it seems to be accurate but you need to keep tapping the front to get the dial to move. Apparently some people call this a feature so that you can tell if the barometric pressure is rising of falling. My preference is that it wouldn't do this but that's just my preference.
Page
1