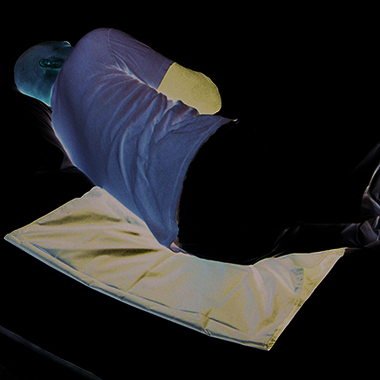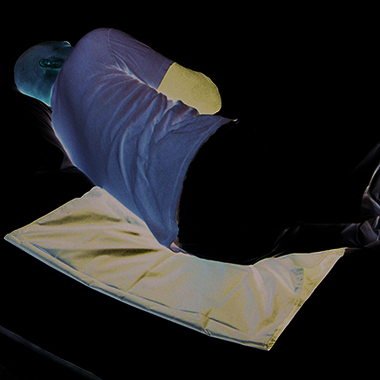 Helps to assists patients while turning and moving in bed. Makes getting into and out of bed easier and helps to maintain independence. Machine washable. Ideal for individuals suffering from Parkinson's Disease, Muscular Dystrophy, stroke, arthritis, back pain, stiffness or anyone that is having difficulty turning in bed.
Dimensions: 37" w x 27" l (94 x 67 cm). Weight capacity: 300 lbs (136 kg).​
Kathy Wms:
more than a year ago
I had bought the Bios Car Ease and it is great, so I bought this product too. Although this is the same fabric and the same thing only bigger, it is not as good when used in bed. It is a long piece of nylon fabric sewn together at one end, so when held up it looks like a tube. When flat, the top layer is supposed to slide on the bottom layer. In bed, it bunches up and it didn't provide the same slide benefit as the car ease does. I find that satin sheets are the best for a person who is having trouble moving in bed. This Bios Turnease is also very expensive. I was disappointed.
Page
1